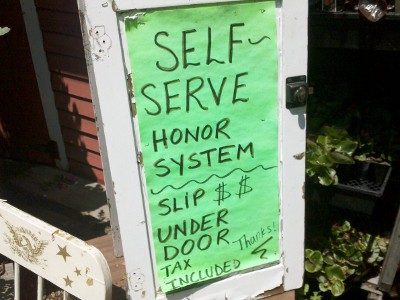 The Alderney Gambling Control Commission admitted that its regulatory procedures rely upon the truthfulness of its operators to determine if violations occurred.
Its "regulate by report" model – which requires honest and complete reporting on the part of the operator – meant that, even when the indictments were unsealed on Black Friday, the AGCC was "pretty confident that there wasn't a problem." But there was a problem: 300m of players funds had disappeared.
In an interview from the Global Gaming Expo in Las Vegas, André Wilsenach, the Executive Director of the AGCC, stated that even after the indictments were handed down he believed Full Tilt was solvent.
"It was only after when we started investigating that we realized […] they had wrongly reported to us and misled us as in terms of their financial position," said Wilsenach.
Part of the problem was that millions of dollars, frozen by the DOJ, was reported to the AGCC as cash-on-hand. That, coupled with a regulatory method that relied on the operator's integrity, was how the players' funds deficiency was able to grow so large, undetected.
Justifying the AGCC's "regulate by report" method, Wilsenach stated that "there must be a certain level of trust," and in the case of Full Tilt, "that trust was in place."
"[The AGCC] was aware all along that [player's] funds had been commingled with [Full Tilt's] own funds," but, he added, "Full Tilt had indicated to the DOJ that those funds had been held in segregated accounts." However, the AGCC was "never concerned about it" because reports received from Full Tilt indicated there was "sufficient cash to cover player liabilities."
Wilsenach downplayed the idea that segregating players' funds is a viable way to protect players in the event of an operator becoming insolvent. "In the case of an insolvency you just don't know whether the insolvency legislation that applies in that particular country is going to recognize the [players'] interest."
He also confirmed that Full Tilt's argument for having the license suspension hearing held in private was to avoid the public disclosure of information that might be incriminating to Full Tilt in the US. "As a regulator we have a responsibility to keep crime out of the industry" Wilsenach stated.
Apparently, the way to accomplish that goal under the "regulate by report" system relies on unscrupulous operators to do the right thing.