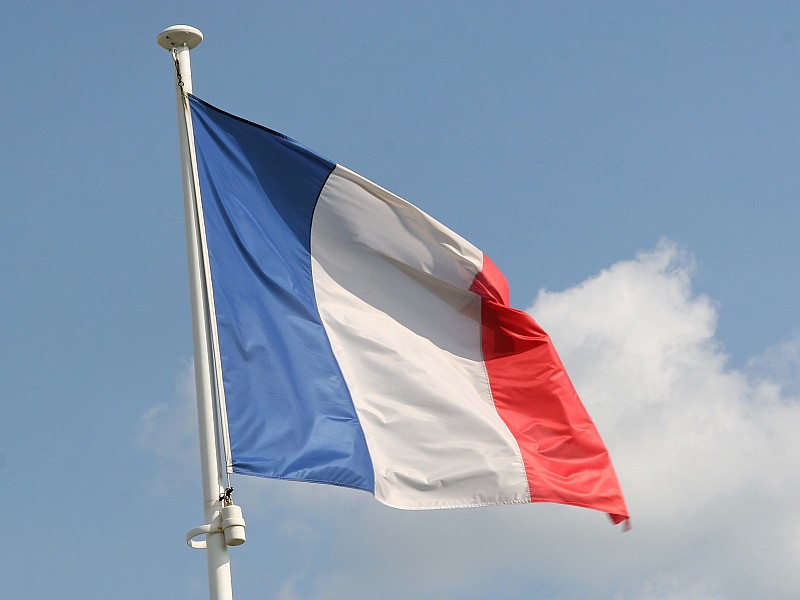 After an unsatisfactory response to an inquiry by French gaming authority ARJEL, the license of the once-powerful poker room was suspended, Monday.
When Full Tilt's poker operation went offline after Alderney suspended their license last week, ARJEL demanded that the dot.fr French operation be re-established. They also requested financial information to prove that there were sufficient funds available to cover the deposits of the French players.
According to a statement released Monday by ARJEL [french], the response from Rektop Limited – a company wholly owned by Raymond Bitar that held the license allowing FTP to serve French Customers – was insufficient and prompted an emergency meeting by the French gaming authority.
The explanation offered by Rektop Limited merely stated "technical difficulties" as the reason for the unavailability of the poker room and provided no further information that would demonstrate their financial capacity to continue to serve French players.
During that meeting, ARJEL decided it was in the best interest of the French players to suspend the license and in effect prevent FTP from offering poker to France. A translation of their press release cites "the preservation of public order" as the basis for the "precautionary measure to suspend the authorization granted to the company."