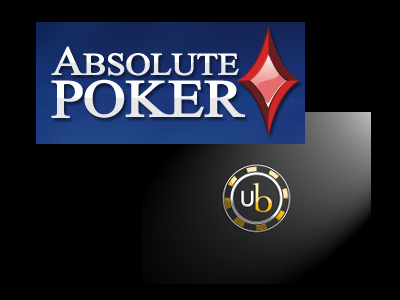 On the heels of the charges by the U.S. Department of Justice and after failing to negotiate a deal that would return their players' funds, sources across the internet are reporting that the Cereus Network is restructuring their operations and a shell company created to distance shareholders from gaming operations is filing for bankruptcy in Norway.
The latest addition of Haley's Poker Blog, considered by many to be an authoritative source for information regarding the scandals at Cereus Network, contains a copy of the memo sent by Absolute Poker's Executive Management Team.
"We must immediately restructure our organization and significantly downsize our operations", it states, and continues:
It is a very sad day for all of us, as we have worked so hard to create a truly amazing company that is filled with extraordinary people. We have always been and remain fully committed to the employees and consultants of this business.
The memo goes on to say that, "employees will be paid full liquidations in accordance with Costa Rican labor laws" and, "Some of you will be approached by the business for a new role with a much smaller company that is focused on continuing our non-US operations and software businesses. "
In the blog post Haley speculates – noting it as purely conjecture – that there really is no plan for a new business and that, "the letter itself is a ruse to buy time in which the bosses are going to get the remaining funds out of Costa Rica… along with themselves."
"Mookman5", also well known for his expertise in the investigation of the Cereus Network cheating scandal, has obtained and posted on twoplustwo.com a notice to shareholders of Madeira Fjord, believed to be of a shell company created to distance shareholders from gaming operations. The notice states, "With no cash on hand and no prospects for any cash flow for the foreseeable future, the Board of Directors is required by Norwegian law to enter the bankruptcy process."
At this time play has not been suspended on the network and no official announcement has been made.