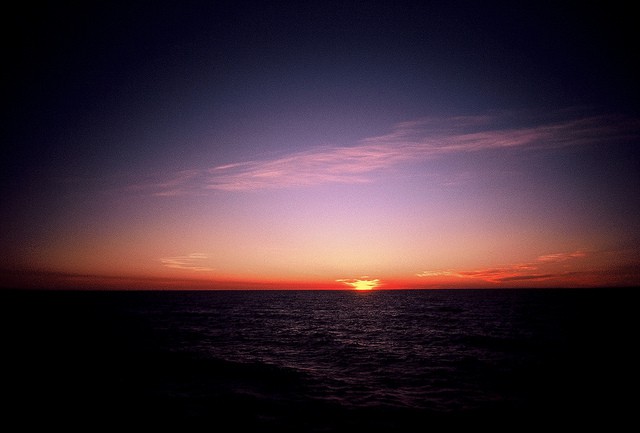 There has been little communication from those directly involved in Black Friday, as online poker players collectively wait for a new week and hopefully official statements from the poker rooms involved. Speculation is abound on the online poker forums and twitter as to security of funds, implications to the industry and the media, effects to non-US citizens, and what the future holds for the possible regulation of internet poker.
We will keep this article updated with the news as it happens.
The Poker Players Alliance on Bloomberg: John Pappas of the

PPA

was a guest on Bloomberg this morning. You can see that discussion here. Also the

PPA

wants your story. They requesting that players post their stories on how they have been impacted by the DOJ's recent actions. Post your story here.
Partnerships dissolved: As a result of recent events Wynn Resorts has ended their partnership with PokerStars and Station Casinos has ended their partnership with Full Tilt.
Live Show: – Quad jacks has been running a live show since Black Friday. The show has been a place where players can commiserate and speculate on the future of online poker. They have had some big name players chime in (including Viffer, Jungleman and Phil Laak) and members of the poker industry. You can find the live stream here.
Advertising Pulled: As a result of recent events

ESPN

has pulled all of PokerStars advertising form their web site.
Tax questions: Many players have had tax questions with regards to the accessibility of funds and how that relates to their tax liabilities. This interesting discussion can be found here.
Relocation: This seems to be a hot topic among players. Speculation abounds in this thread as US players explore their options to continue earning a living and access their currently frozen funds
Televised Poker: Scheduled programing of

WSOP

on

ESPN

Classic was bumped in favor of boxing on Saturday night, however High Stakes Poker and the

NBC

Poker Heads Up Championship did air as scheduled on

GSN

and

NBC

respectively. According to an interview on

USA

Today's web site 2011 North American Poker Tour will not air on ESPN2 in light of the recent indictments.