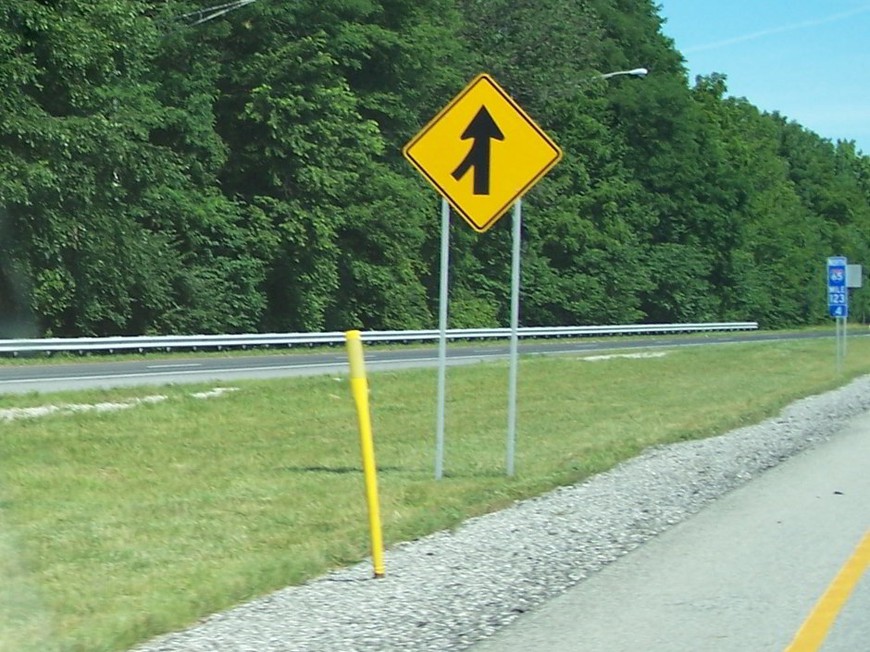 Betfair has announced that it has bought "certain assets, including the customer database" of Blue Square Bet for £5m.
Blue Square is mainly a sports betting site, but operates a poker room on the iPoker network. The last corporate report from owners Rank Group plc showed that it had 120,000 customers. It recorded losses of £4.8m in the last six months, mainly because of weak sports betting results and a large marketing spend.
Customers logging on to the Blue Square site are being redirected to Betfair where they can access their account balances. They have the option to cash out, or accept a special welcome bonus from Betfair to continue playing. The Blue Square brand itself will close.
At the moment it is not clear how the mechanics of the transition will work for poker players. Betfair and Rank are both highly respected corporations, so players' funds appear to be safe, but the details of how outstanding bonuses and VIP rewards will be handled have not been released.
Similarly, the arrangements for players who already have an account at Betfair are not yet known.
Betfair switched from Ongame to the iPoker network in January for both its .COM and .ES brands. It immediately entered iPoker's top tier of rooms reserved for the larger operators.
Blue Square was bought by Rank for £65m in 2003, so its sale for £5m is not a corporate success story. 888Sports has a deal with Rank to use the Blue Square platform for its own sports betting business. 888Sports says that this will continue at least until May this year and its operations will be unaffected by the takeover.
Blue Square is well known in the UK as sponsor of the Blue Square Bet Premier football league, which caters to teams immediately below the main professional league. This deal means the league can expect to be renamed… yet again.