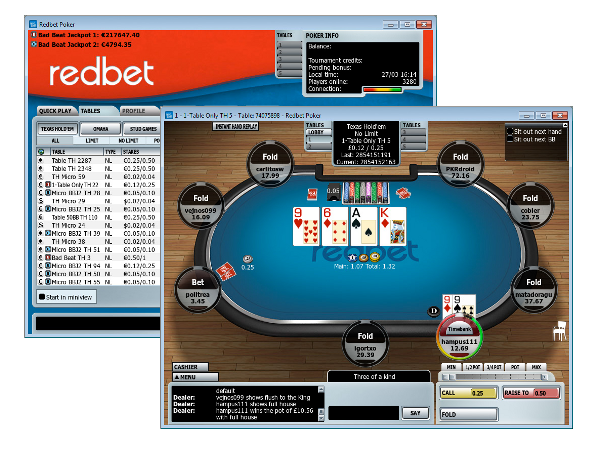 GTECH G2 released the new "Poker 8.0" poker client to customers today, sporting new lobby and table layouts, color-coded notes and a graphical hand replayer. There is also now a dedicated poker client for the Mac. The update was rolled out network-wide on Thursday, so players on all skins should automatically get the upgrade when they load the client.
The changes may not be ground-breaking but, for the rather dated Boss Media client, the upgrade is being welcomed by players and the early response from players has been positive. The new table design makes it easier to identify players in the hand, and player categorization—although limited to only four labels and colors—is an important addition.
For online poker players with Macs, they can now add Boss Media poker rooms to the list of sites and networks that have first-class Mac support, including PokerStars, Ongame and PartyPoker.
The new client also sports a deal-making feature for final tables of online MTTs. It is a feature present in some competitors—including PartyPoker and the currently-unused Full Tilt client—but notably absent in others like PokerStars.
"We are absolutely delighted to be launching Poker 8.0, the market's first full-feature poker client for both PC and Mac," said a (perhaps overly optimistic) Dominic Mansour, GTECH G2 Vice President of Product Management. "The developments on the latest version of our poker product have all been designed with a core aim of improving the player experience and we are very satisfied with the results."
The GTECH G2 network consists of over 40 skins, including notables PAF, RedBet and Virgin Poker. However, the network has suffered significantly of late, losing nearly half of its traffic year-on-year, according to numbers from PokerScout.