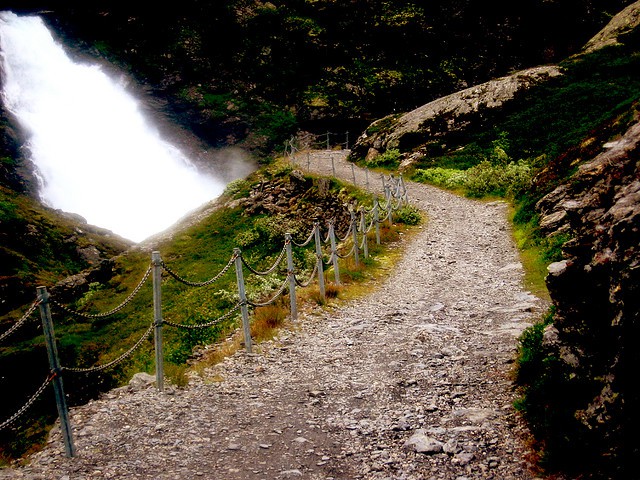 The recent migration of some of the largest skins on Merge Gaming to a new cashier platform operated by Jazette Enterprises continues forward, with Merge having worked out most of the bumps in the transition that has left relatively few changes for its players.
Flagship skin Carbon Poker and sister sites PDC Poker and Aced made the transition to Antigua-based Jazette, which also coincided with Merge dropping player-to-player transfer capabilities. This was to remain in compliance with Antigua's online gaming requirements, according to at least one report, but also to fit into an apparent plan by Merge to rein in some of its more rule-bending skins.
Jazette is the parent company of Sportingbet.ag, Sportsbook.com and several other prominent brand names connected to the international online sportsbetting scene, with some of Jazette's brands also having experience in online poker.
The move to Jazette also allows the integration of Merge's poker and blackjack offerings with its upgraded casino-games suite.
Numerous online players reported technical difficulties following the November 1 move, including truncated log-in screen names (maximum of 16 chars) and new case-sensitive passwords causing many accounts to be frozen or players unable to connect properly. The situation was resolved manually, on an account-by-account basis, by Merge support over the first 24 hours.
Other problems occasionally reported by players included doubled or missing account balances, with all known instances being corrected after examination by the network's staff.
The purported enhancement of deposit and withdrawal options for Carbon's US-based players, which account for a large percentage of its players base, appears to be a slow, ongoing process. Players remain able to deposit via either Western Union, Moneygram, or some forms of Visa cards, but players (as expected) have reported the Visa option working only sporadically.
Likewise, withdrawal options remain limited to physical checks or gift cards, with Western Union no longer available. Merge remains plagued by slow cashout processing times that can take four to eight weeks even though part of the move to the Jazette cashier was to increase accessibility to new cashout options.
---
Correction Nov 22: The article originally implied that the cashier changes were network-wide, whereas it only affects certain skins.