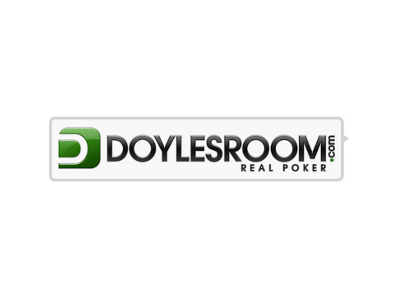 According to a report on gambling911, Doyle Brunson has decided to distance himself from the online poker business. He has chosen to cease his endorsement of the online poker site bearing his name, Doylesroom.com.
The exclusive statement states that even though Doylesroom.com has the right to continue to use Doyle Brunson's name and likeness for marketing purposes, Doyle has asked for those practices conclude along with his endorsement contract. He also indicates that he hopes to reenter the online poker business once a more favorable political landscape exists within the Unites States.
Pamela Brunson – Doyle Brunson's daughter – tweeted that her father's decision was linked to the legal action taken by the US Department of Justice against the biggest online poker rooms in the world on Black Friday.