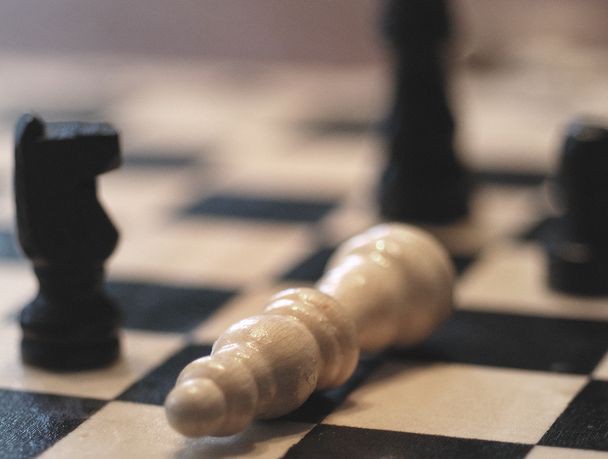 The Everleaf Gaming Network today updated the terms and conditions across its poker rooms that prohibits any residents from the United States and France from signing up or playing on the network. An announcement is expected tomorrow that confirms its withdrawal from the US and French markets.
According to a representative from Minted Poker, one of the main skins on the network, the decision follows the closure of a US processor and interception of player funds.
"Several weeks ago when the network lost one of the US processors, some of the processed funds were held back by what is now clear as the Department of Homeland Security," writes the representative. "They have now also issued a letter to [cease] and desist operations in the USA, under threat of legal enforcement against the network."
Accordingly, the network sought advice from its regulator, the Lottery and Gaming Authority of Malta (LGA), who recommended that, "due to the nature of the threat and the current climate," the network should withdraw its services from US customers.
The representative stressed that all player funds, both from the US and rest of world, are "secure and ring fenced." However, proceedings "will now commence … with Homeland Security" to see that funds "are returned to players, hopefully once agreed the cash out process will be swift, so as not to cause undue stress to the parties involved."
The new Terms and Conditions, apparently rolled out across all of the 100+ poker skins, contain the new clause #18 which states: "No person who is resident in Malta, France and USA may open an account, play, or in any other way participate in the ELG offerings and/or services."
Before today, the only restriction was on Maltese players, a common requirement for operators who are licensed by the LGA.
Everleaf was one of the few remaining networks that allowed players from the United States, with Merge Gaming Network, Bodog and Cake Poker the largest. According to PokerScout, Everleaf was ranked 5th in US-facing networks by cash game liquidity.
The network failed to capitalize significantly since Black Friday compared to its competitors: Traffic has increased approximately 20%, but Merge has almost doubled in size, and Yatahay is up over 50%. Players had been reporting cashout issues in recent weeks.
According to the Everleaf representative, at peak times less than 20% of players were from the United States.