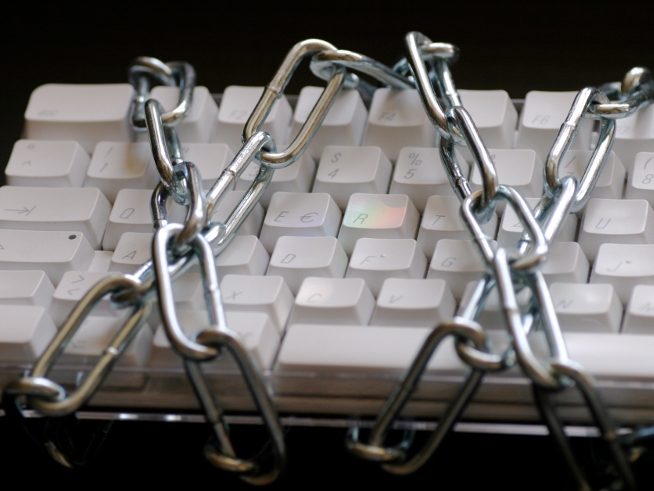 The Everleaf Gaming Network has begun to restrict winning players by limiting their access to certain tables. In addition, those that attempt to sit with winning players receive a pop-up message discouraging participation.
Arguing that it maintains a "healthy player and financial balance within the card room," players with weekly winnings in excess of €750 at cash tables will be limited to only playing at certain tables. When trying to join a restricted table, winners receive a message notifying them they cannot join the table because their "player rating is too high."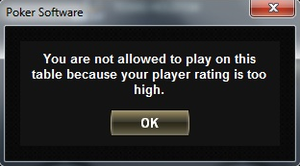 When lower-rated players try to join the table of winning players, they are presented with a warning that "the rating of the table is higher than yours, do you really want to play on this table?"
The "rating system" used to warn and restrict players appears to be an automated system based on the amount the player has won during the week, separate to the preexisting system of players rating each other by a stars-based classification.
Weekly accumulated winnings of each player "will be reset at 00:00 every Sunday," at which point "all the tables will be made available again." The exact parameters on which tables a successful poker player can and cannot play have not been disclosed by the network.
In response to criticism of the move by players on the network, a representative of Minted Poker – one of the primary brands on the US-facing network – responded by stating the changes impact "less than 0.004% of the entire player pool … It is this 0.004% of the player pool that accounts for over 50% of the net win on the entire network."
Although the representative stated that Minted "are in no way attempting to justify this decision" and that the room "was bound by the rules of the network," they felt that all who "fall into the remaining 99.996% of the player pool … will have easier games."