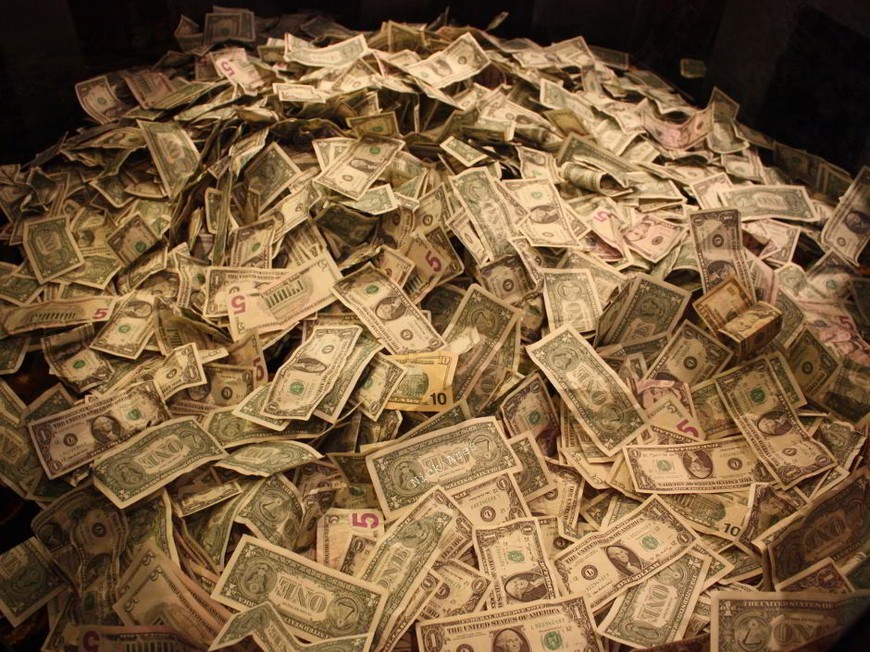 Ultimate Poker has announced the "Million Dollar Summer," an aggressive move by the Nevadan online poker room to expand its reach and brand loyalty ahead of its competition entering the Nevada market.
"This is our way of giving back to our current players and reaching out to the tourists that are playing the big live events this summer," Jonah Midanik, Director of Marketing for Ultimate Poker, told pokerfuse in an exclusive interview.
"Our promise to our players on UltimatePoker.com is that we will be giving away $1 million over the course of the summer, to those that are here and can play in Nevada."
The cash giveaway starts Friday with a $50 deposit bonus for all players within the state.
Other promotions include cash prizes, overlays on tournaments and "once-in-a-lifetime" Station Casino and Ultimate Fighting Championship (UFC) prize packages.
But Midanik wants to caution players not to expect a massive tournament where a small number of players hit it big and others are left wondering what could have been. Instead, Ultimate Poker is looking for ways to reward their day-in day-out players in a variety of ways, from double EV tournaments to free entries into satellites and sometimes simply by just depositing cash into players' accounts. Cash will even be given away spontaneously via Twitter.
"That is the kind of mentality we want to create around here and we are pledging $1 million in promotions like that over the course of this poker summer in Las Vegas and the rest of Nevada," Midanik emphasized. "We want to put the money back in the pocket of the day-to-day players on the site."
The Million Dollar Summer is the latest promotion in a mass media campaign by Ultimate Poker that started in May. It has included radio and television ads, outdoor campaigns and print media designed to let the people in Nevada know that regulated online poker is here and now.
"It's legal, it's real-money, it's licensed, it's partnered with Station Casinos—the biggest local casino group in Nevada and with the UFC—another Las Vegas born and raised company. These two companies you trust gave birth to Ultimate Poker. Online poker is here and you can log on and play."