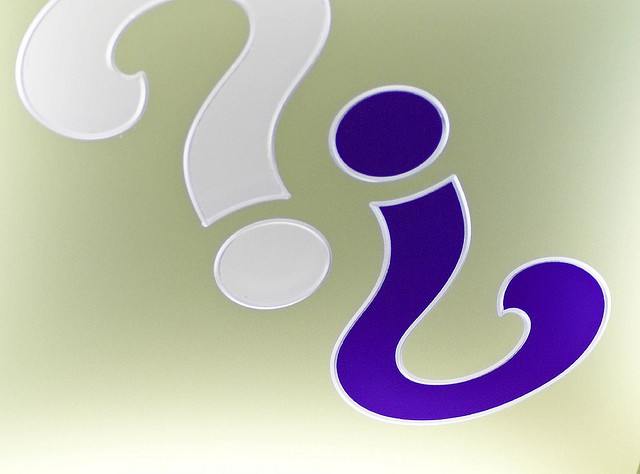 Another "answers" thread without the answers that are most important to US players. Full Tilt representative "FTPDoug" had the daunting task of addressing the poker community once again Sunday without the answer to when US players will be able to cashout their balances from Full Tilt Poker.
Not only was there no information on when players could expect to be able to process cash-outs, but there was not even another date set for the next announcement, which has been FTP's practice up until today. In contrast, PokerStars announced this week that they have returned over $100 million to US players.
Though according to traffic measured by PokerScout, FTP had only half as many players on average as PokerStars, it is estimated that FTP had a higher concentration of American players as they have experienced a greater decline in traffic since "Black Friday" than has PokerStars.
There was some news regarding finances. Doug did state that:
All cashouts that were never received (or checks that were received but couldn't be deposited) should be placed back into your Full Tilt account this coming week.
Also, the FTP Store will be opening to US players no time frame was given. Americans will be able to use their points to make purchases in the store but "bonuses and tickets" will not be available. Additional information indicated that Items previously purchased but not shipped will be credited back to the players' accounts.