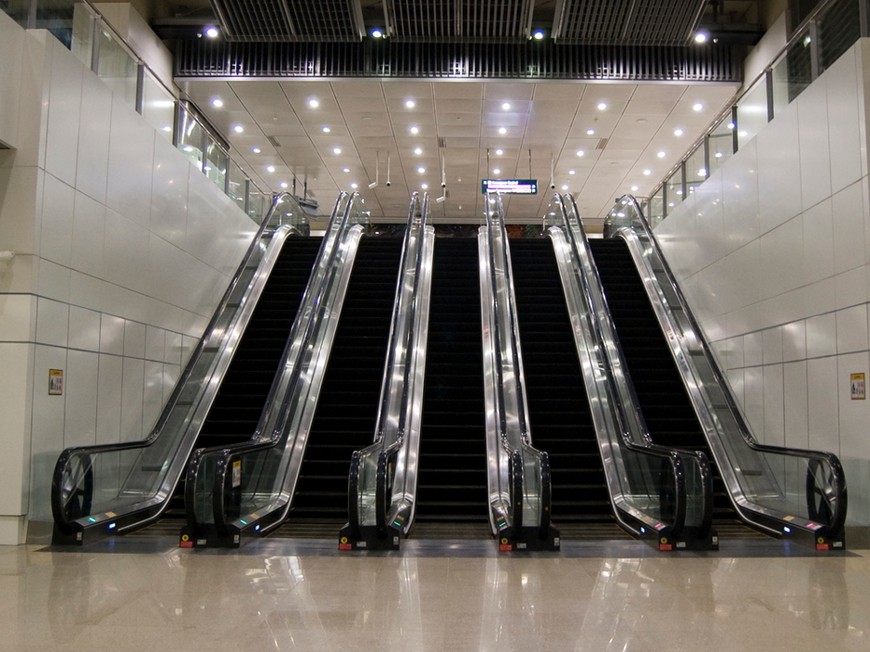 Key Takeaways
In Irish Poker, unique to

FTP

, 4 cards are dealt preflop, with two disgarded on the flop.
5-card Stud already spread on other online sites.
Escalator tournaments slow the blind increase as the tournament progresses.
In a new client updated released Tuesday morning, Full Tilt is now spreading two new poker variants, and will soon debut a new tourney format, "Escalator" tournaments.
Little known Irish Poker is the most curious addition, and unique to Full Tilt. Players are dealt four cards pre-flop, as in Omaha, but must discard two of their cards after seeing the flop.
Theoretically the game encourages players to see a lot of flops, which creates a lot of action—as well as rake for Full Tilt.
Irish Poker has already amassed players at twelve six max tables just hours after launching.
The other addition, Five Card Stud, will be familiar to more players, having been invented during the US Civil War and featured in films such as the "Cincinnati Kid." It is spread on several online poker sites, although games only run sporadically as its popularity has waned in recent years.
Each player receives one card face down, then four cards face up; best five card hand wins. The game plays faster than its close relation 7 Card Stud and, with less hidden information, is technically easier to play.
The new "Escalator" tournaments appear designed to reward more poker skill than tournament luck. In the early stages, the time between blinds increases quickly, like a Turbo tournament. In the later stages slower increases in the blinds give a lot more room to play and should lead to higher stack to blind ratios.
Although Full Tilt has adopted a much more "recreational" model than its colleague PokerStars, Escalator tournaments will be one change tournament grinders will welcome.