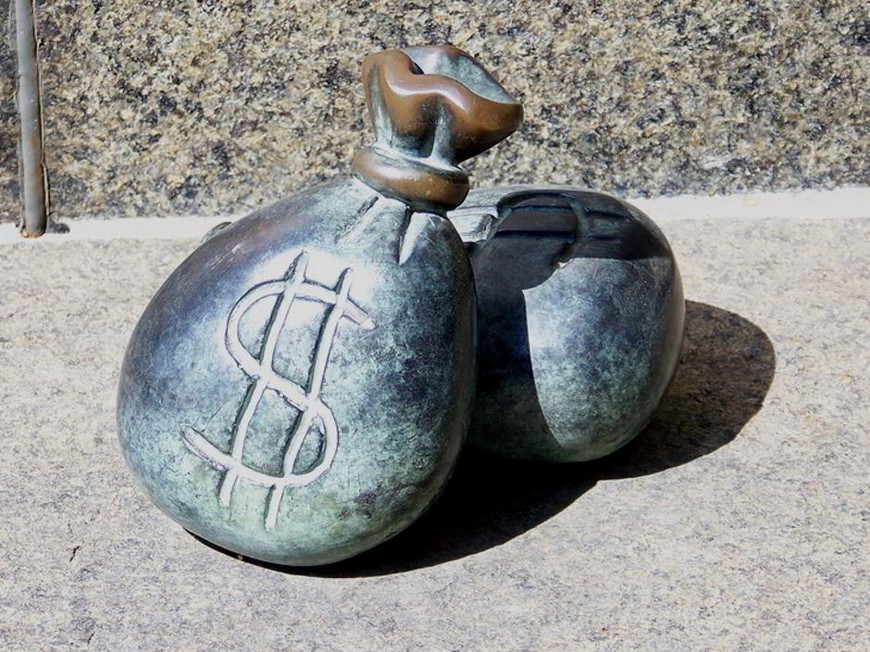 The last few days have seen as much as $50k refunded to victims of cheating at mid and high stakes Pot Limit Omaha games on PokerStars.
While players are pleased that PokerStars has identified the fraud and made restitution to those affected, they have expressed dismay that the cheater(s) have not been identified.
Pokerfuse spoke with a representative from PokerStars about the situation. In response to our questions about the reason for their silence on the cheaters' identities, they provided the following statement:
We have obtained legal advice on this very issue and our lawyers advised that we cannot disclose User IDs in the context of fraud on PokerStars. If a law enforcement agency wishes to investigate such situations further, then naturally PokerStars will cooperate in accordance with the regulatory regime that we operate under.
It is for the same reason that they cannot release the details of the games, or stakes where the cheating occurred, although gradually, by combining their experiences, players are working it out.
More opaquely, PokerStars also is not allowed to explain how refunds are calculated. This is a situation where players are required by law and regulators to simply trust their poker room operator.
In the event that there are reports of cheating in the media, PokerStars' Isle of Man requires a report to be submitted to the Gambling Supervision Commission, and it has the powers to investigate further in case of any complaints from players.