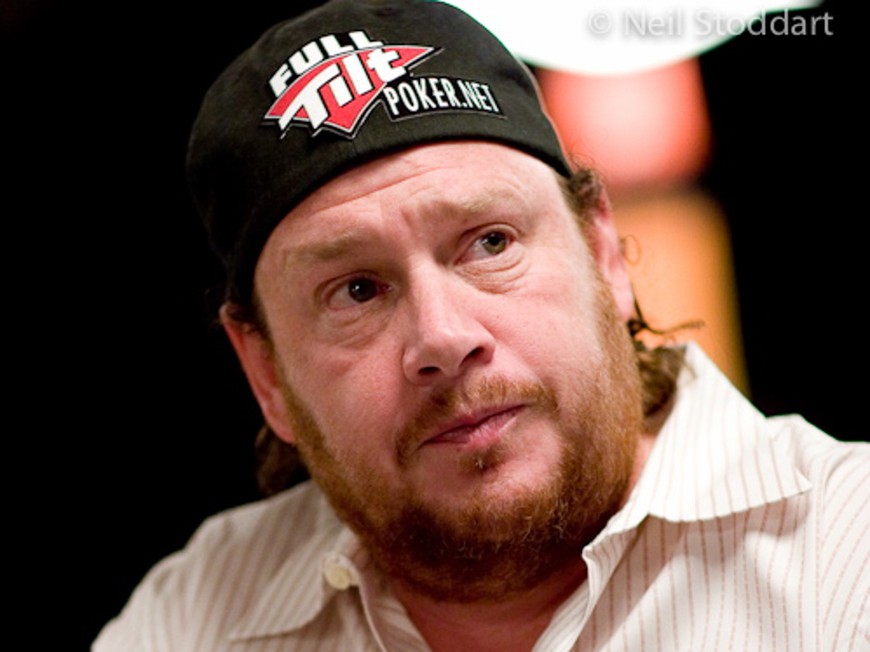 A pair of high profile poker professionals announced, via twitter, an end to their respective sponsored affiliations as both Gavin Smith and Christian Harder let it be known that they both will not be patched up for their respective sites.
Fan favorite Gavin Smith and newly launched bitcoin based online poker site, Infiniti Poker, both released carefully crafted statements confirming that they were parting ways. Perhaps knowing that he would be quoted, Smith's announcement even included the quotation marks.
Infiniti Poker pushed out a statement of their own indicating that perhaps the company let Smith go.
Effective January 15, 2014 online poker company Infiniti Poker has terminated the contract of WSOP bracelet winner Gavin Smith as a sponsored pro for the site. We wish Mr. Smith well in his future endeavors.
In a separate story of separation, Christian "Charder" Harder announced that he has broken away from the herd of pros that represent Ivey Poker.
Hard to imagine it not working out for Ivey Poker as Harder was a virtual cash machine in 2013, putting up over $400,000 in earnings according to HendonMob stats. Harder had major scores in high profile events at the World Series of Poker and on the World Poker Tour, the kind companies usually reward. Perhaps it just does not pay to be a patch wearing Team Ivey Pro.
It is tough to know whether Harder will be missed over at Ivey Poker as the Team Ivey roster still has an enormous 32 person roster.