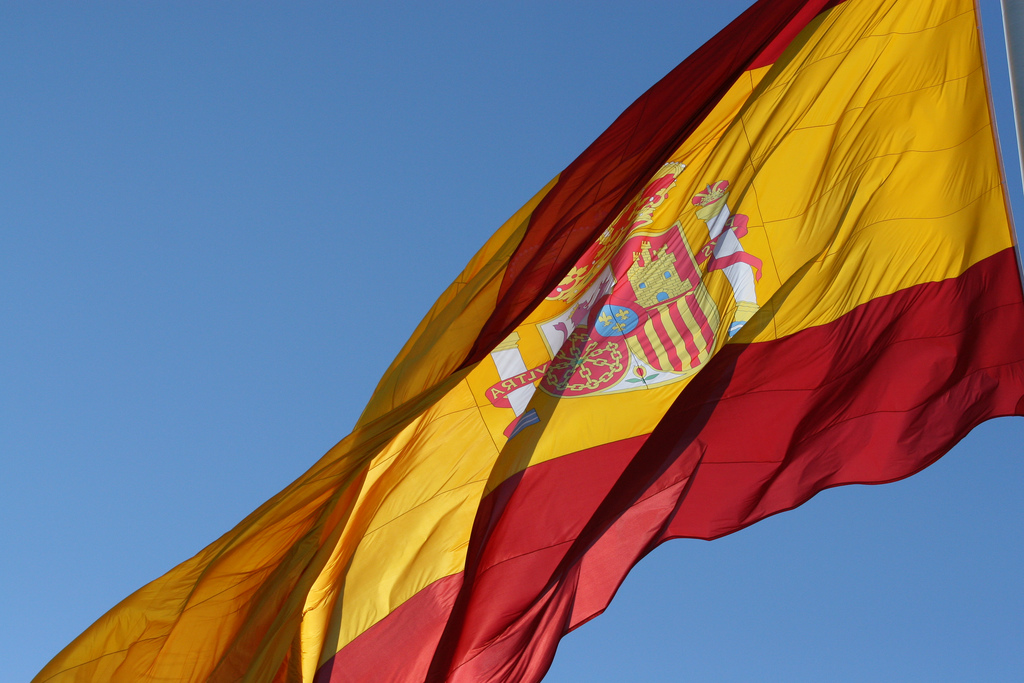 Groupe Bernard Tapie is among the first businesses to apply for a Spanish online gaming license, according to an article on Spanish news site Poker-Red. The French investment firm, who has agreed to purchase the assets of Full Tilt, is among one of fifty hopeful companies applying for a license to operate when the Spanish regulated online gambling market opens in early 2012.
The group is in the process of finalizing a deal with the Department of Justice to purchase the assets of Full Tilt Poker. In the deal, the DOJ would reimburse US players and GBT would "repay or make whole" players outside of the United States. Since the announcement a month ago, there has been no further news on the deal, which awaits the agreement of Full Tilt shareholders.
Spain is in the process of regulating the online gambling industry. The first window for operators to apply for a license ends this week, and the first licenses could be issued this month. PokerStars, bwin.party, Ongame, Ladbrokes and 888 are expected to be among the applicants, although no official list has yet been published.
Understandably, one explicit condition on receiving a license from the Spanish gambling authority is the full reimbursement of all Spanish players' funds, according to Poker-Red's sources.
Regulated online poker in Spain will impose restrictions on buy-ins and stakes. However, the recent regulatory drafts lifted deposit restrictions and other impositions in previous drafts.