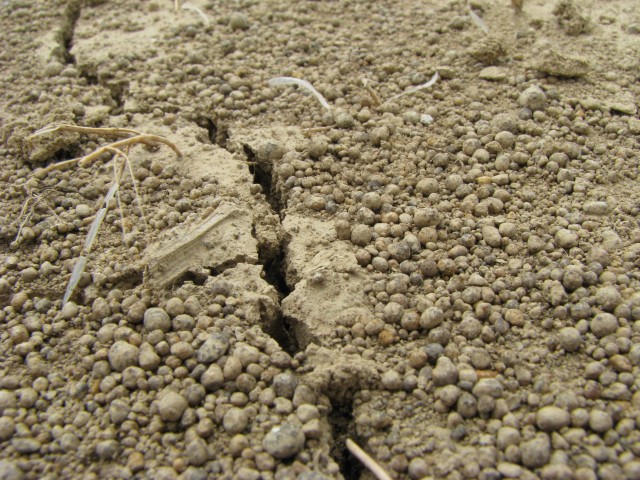 The iPoker Network has changed its network policy that will result in dividing players into separate player pools. iPoker currently boasts the largest online poker network and a player pool second only to that of PokerStars.
The new rules will come into effect on July 1, and all operators will be graded on new monthly performance indicators. The network changes based on this process will begin on September 1. It confirms an exclusive report from pokerfuse in February that the network was considering the move.
It is understood that there will be two "tiers," with lower tier poker skins operating with one pool of players, and top tier rooms having additional exclusive tables. To be considered top tier, the room must meet a set of monthly targets in terms of active players, new player acquisitions and a "scoring metric" that takes into account player balances.
Operated by UK-listed public company Playtech, the iPoker Network consists of over 40 gaming brands, including many recognizable high-street bookmakers including William Hill, BetFred and Paddy Power.
According to a document introducing the new rules, Playtech's "sole aim and purpose" of the changes is "maximizing end user experience," with a focus on two key indicators:
(i) LTE – extend players' life time expectancy on the network, as well as extend the deposit over spend period for players.
(ii) Drain – Balance the "drain" volume amongst network's card rooms.
Roei Gavish, Head of Poker at Playtech, could not comment on the expected number of skins to meet the criteria.