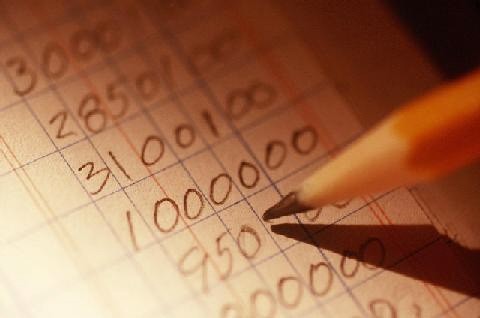 According to latest figures updated Monday, the iPoker network has out-pipped PartyPoker to take the coveted second position.
PokerScout's Online Poker Traffic Report, considered an authoritative source of independent worldwide poker traffic, ranks poker networks by a rolling seven-day average of cash game players. The latest numbers show iPoker sporting 4250 average players to Party's 4150.
The two networks are common sparring partners. Normally the two fight over the third-place spot, but with the demise of Full Tilt Poker, the two received an automatic promotion. The last time the two changed places was back in June. This marks the first time ever iPoker has claimed second position in worldwide online poker traffic.
Worth considering is the recent launch of PartyPoker's rake-free MTT promotion, set to last indefinitely, which may have encouraged some cash game players to switch to playing more tournaments. As PokerScout only tracks cash games, this may account for some of Party's apparent drop in numbers.
The two still have a long way to go to overtake the mighty PokerStars. Despite losing significant traffic since pulling out of the US market, with over 26,000 average cash game players daily it dwarfs its nearest competitor and represents approximately 50% of the entire cash game industry.