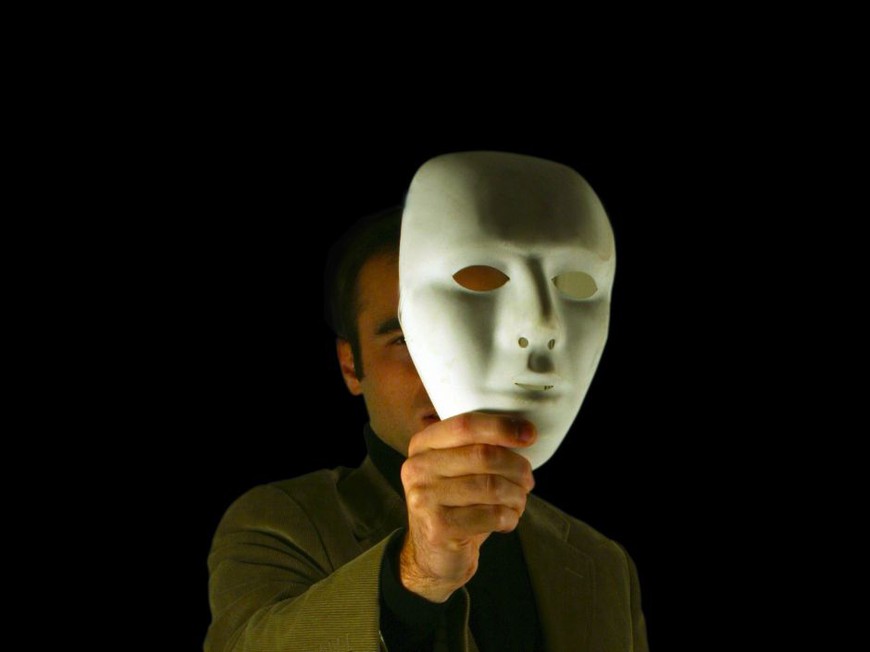 Key Takeaways
All skins will feature anonymous tables once client software is updated.
Only NL2-NL100 currently have anonymous tables.
Further rollout will be based on player feedback.
Nearly all the skins on the iPoker Network are now offering anonymous tables, pokerfuse can report.
After testing the software on Titan Poker late last week, anonymous tables are now rolled out across most of the network. This includes "top tier" rooms, including new additions Everest and Betfair, and regular tier rooms like Betfred.
All poker rooms on the network will offer the anonymous tables once they update to the latest client software, a network spokesperson has confirmed to pokerfuse.
Anonymous tables are currently available only at NL games in heads-up, 6-max and 9-handed tables from NL2 to NL100. Further rollout will be based on player feedback.
"We will pay a close attention to the feedback and requests brought to us by our players' community, and adjust to meet their needs, in order to provide them with the best poker experience out there," iPoker stated in an email sent to pokerfuse after a story on the anonymous table soft launch. "There'll be further assessments, as we do with all our [offerings]."
Instead of screen names, players sat at anonymous tables are identified only by their seat number.
The anonymous technology, also used in varying degrees on PartyPoker, Microgaming and Bodog, has faced both praise and criticism from players in the online poker community. Proponents say it creates a more equal game for those who do not use tracking software or HUDs.
Officials with the iPoker Network say they are working to address concerns from those opposed to concealing the identity of players.
"Anti-collusion and bots prevention are being handled on Anonymous tables as if there were regular tables," the email stated. "[Anonymity] is merely on the tables, our system and anti-collusion team still recognizes the players and we are fully capable at maintaining the network's security just as in any other table."