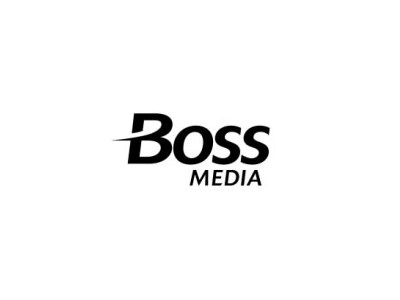 The largest bad beat jackpot in poker history continues to rise. The prize is now at over €1m – approximately $1.45m – at small Euro network Boss Media.
The jackpot has been growing for over five months, last reset when the comparatively paltry €172k jackpot was awarded back in January 29.
In order for a hand to qualify for the jackpot, it must lose with greater than or equal to quad tens at a Bad Beat Jackpot table. Furthermore, the hand has to rake a minimum of €0.50, both hole cards must play, and a pocket pair is necessary for a hand to qualify as four of a kind.
The largest portion of the prize pool will be distributed to the loser of the hand. The winner of the hand and the other players dealt into the hand at the table will also take a share in the prize money. If it was hit now, the house would take over €100k for its part, and the next jackpot will start over at more than €200k.
Boss Media is rather schizophrenically referred to as International Poker Network (IPN), GTECH G2, or the Paradise Poker Network, named after one of its most recognizable skins. Other well-known names amongst over thirty brands include RedBet, PAF and Poker Heaven.
The full breakdown of the prize fund is as follows:
35% to the qualifying losing hand
17.5% to the winning hand
17.5% divided among other players at the table dealt in hand
20% seed money for the next jackpot
10% to the house