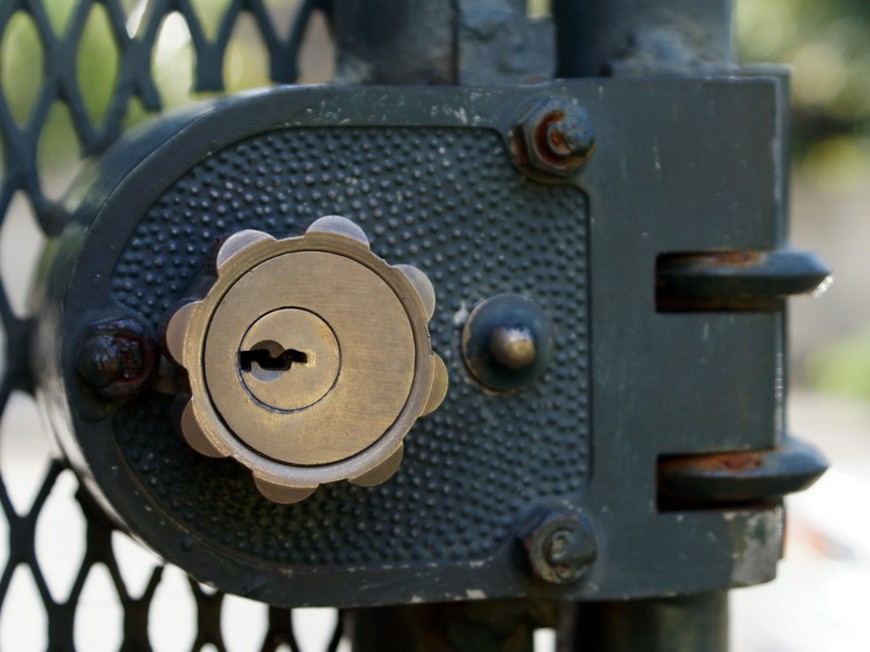 Lock Poker, flagship site of the Revolution Gaming Network suffered a blow to its reputation late last week after the site sent a widespread e-mail to many players announcing that their withdrawals had been canceled, and that funds received by these players via P2P (peer-to-peer) transfer were no longer eligible for removal from the online poker site.
According to Lock spokesman Shane Bridges, posting in a Lock-sponsored forum at 2+2, the move is in response to what Lock described as "people masquerading as affiliates who in reality weren't actually referring players but were working together to drive down transfer values and buying up huge amounts of Lock funds then attempting to use their status as 'affiliates' to get cashouts as fast as possible."
Lock's move is an apparent effort to punish affiliates and site players who have purchased existing Lock balances via private deal-making on third-party sites.
The general market price for such unofficial sales of Lock funds has dropped below fifty cents on the dollar, directly correlating to lengthy withdrawal delays being reported by players, which have exceeded four months for US-based players and an inexplicable two months or longer for ROW (rest-of-world) players.
Lock canceled numerous high-dollar withdrawals, many of which were reported as the maximum amount allowed by Lock, $10,000. Many of these withdrawals were also cancelled weeks or months after the initial withdrawal requests were made.
One inquiring player received a simple email stating: "Thank you for your reply, there are no wagering requirements; player transfers are ineligible for payouts. Should you require any further assistance please do not hesitate to contact us."
The stated policy in Lock's terms of service requires that transferred balances must go through a 1:1 playthrough requirement. Withdrawals that failed to meet that requirement had previously been assessed a penalty of 15%, a penalty that held most third-party acquisitions of Lock funds in check, until the secondary market price for Lock funds sagged.
Bridges subsequently offered explanations for how removing the incentive for many of the buyers to purchase Lock funds would thereby cause the price of Lock funds to rise, despite the seeming violation of basic economic principles.
Instead, the real effect appears to be the arbitrary installation of a de facto ban on third-party transfers that are designed to aid in withdrawing money from the Lock economy, instead of keeping it in circulation—and generating rake—on the site itself.