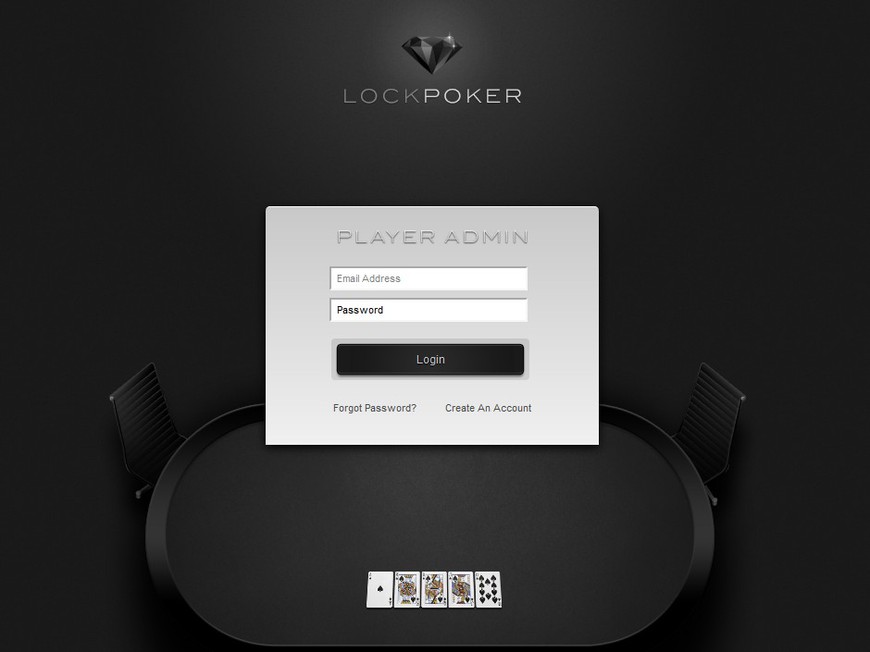 Revolution Skin Lock Poker announced today that it has launched its own poker forum, and will no longer be discussing matters openly in its customer support forum on 2+2.
The new forum is accessible through players' web accounts at admin.lockpoker.eu.
"It became clear to us that a public forum was an ineffective way for us to communicate with our players, by creating this private forum we can communicate in a more direct and efficient way to handle true players concerns," Shane Bridges, a Lock Poker representative, told pokerfuse. "Every post is linked to a player account therefore we are able to fix issues immediately."
Players need to rake a minimum of $100 lifetime to be able to participate in the forum. It will not be visible to non-customers or to search engine spiders. "We just want them to be real players," Bridges added.
Posting the announcement on 2+2, Bridges wrote: "All future questions and concerns should be directed to Lock's forums. We have advised the owners of 2+2 of our departure and let them know we will no longer be participating in this forum."
The Lock Poker forum was originally a paid support forum to promote the poker room, and Lock advertised heavily throughout the website.
Following continued cash-out delays, ties between Lock and 2+2 were mostly severed and advertising removed. The support forum, however, remained, as a place for Lock players to continue to discuss issues on the troubled poker room.
In the last few months the conversations have almost entirely focused on the continued cashout problems and Revolution's constantly evolving segregation policies, and Bridges has until now continued to respond to player questions.