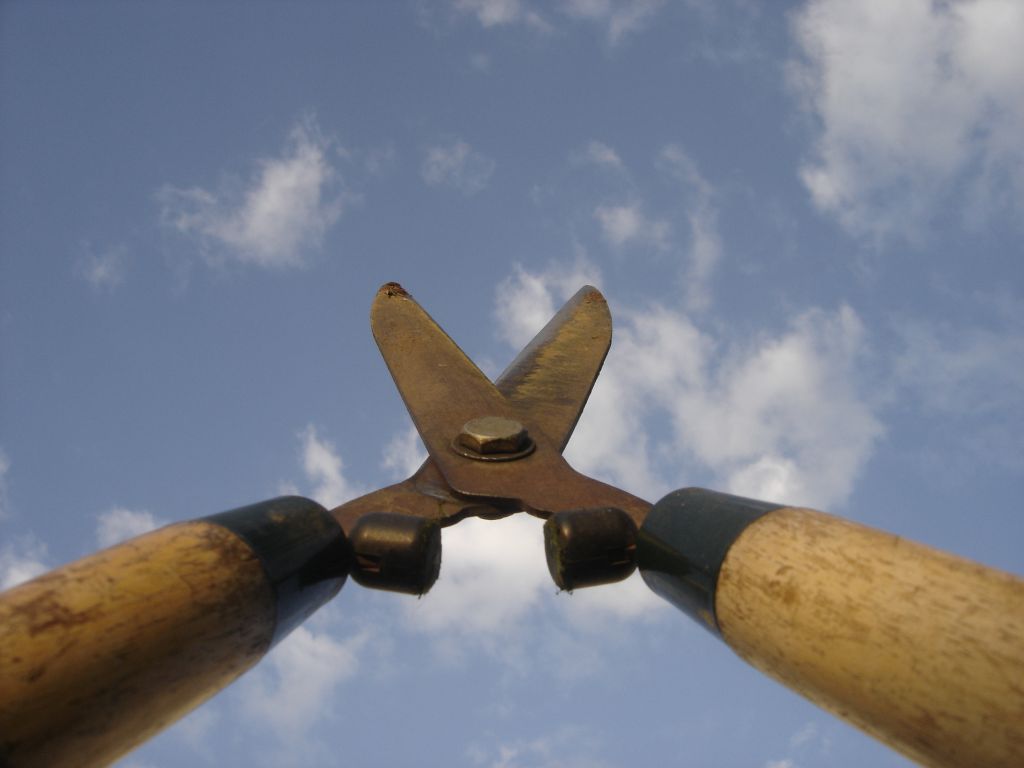 Merge Gaming Network has announced changes to its rake structure for all fixed limit games, meaning most low- to mid-stakes games will now be raked up to 50% less than before.
The new rake table, which came into effect on Wednesday across all skins on the Merge Network, has been completely reworked following a long process of consultation with players, affiliates and skins.
The new system adopts a "true percentage rake structure" rather than an incremental/stepped rake structure, a system introduced by PokerStars in early 2012.
This makes the structures directly comparable, and in fact Merge now has the exact same fixed limit rake table as PokerStars.com. PokerStars is considered to have the lowest rake structure in the business.
According to rake charts compiled by 2+2 poster "BigBadBabar," the changes result in significant reductions at most stakes, and are particularly pronounced at low-stakes (full comparison embedded below).
For example, the rake previously at $1/2 6-max limit hold'em was more than 5BB/100 (big bets every 100 hands) paid on average by each player. It is now around 2.8BB/100, a 44% reduction.
At $3/6 and $5/10, the rake was reduced around 27-33%. Similar reductions have been observed at microstakes games and at heads up tables.
The changes are even more pronounced at Full Ring tables, where rake cuts from 25c/50c through to $10/20 are between 35% and 51%.
There will likely be slight increase at stakes from $15/30 and above.
The changes are broadly welcomed by the poker community, and should ease the "rake trap" at the low-stakes games which previously made the games all but unbeatable.
There is also the hope that the change will lead to a boom in some of the lesser-played games, including Omaha 8, Stud, Razz and mixed rotation games.
In an announcement on 2+2, a representative for Merge gaming flagship skin Carbon Poker stated he is "exceptionally happy with these changes that Merge [is] making," and added: "... it will now [put] us in a position to offer some of the best value fixed limit games, in relation to any of our competitors, worldwide."
The representative thanked BigBadBabar, Merge regular Kahntrutahn, and Hunter Bick from training site and Merge affiliate Drag the Bar for their advocacy of the changes and work in compiling the comparison data.
Merge Gaming is one of the few online poker sites still accepting players from the United States. It is ranked 13th for cash-game traffic internationally, and 3rd for those accepting US players, according to tracking site PokerScout.