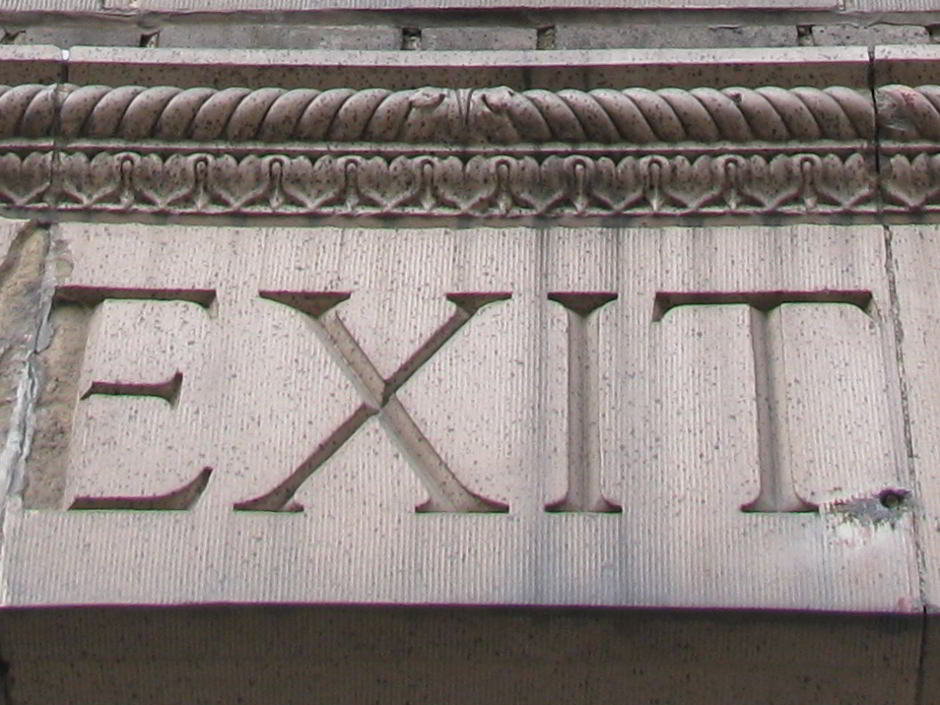 Merge Gaming has quietly left the New Jersey and Delaware markets. Poker players from those states attempting to log on have been met with a message saying that their account has been "suspended for security reasons."
Reports in poker forums suggest that the withdrawal is network wide and not just the action of specific skins. Emails in response to queries from players concerned at the initial message have followed a similar pattern. "Regrettably, we no longer offer online gaming services to members in Delaware [New Jersey]," the email stated. "This decision was made after much consideration."
After the introduction of state regulated online poker in Nevada, Merge also stopped accepting players from that state.
One player reports that cashing out his poker bankroll is being done by a manual process which he has been informed will take between "3 to 8 weeks." Other players are expressing their concern at the lack of a public announcement and the subsequent uncertainty about access to their funds.
The geographical spread of the US market is shrinking for Merge which now no longer accepts players from the District of Columbia, Washington, Kentucky, New York, Louisiana, Maryland or Missouri.
The flagship site, Carbon Poker does not list specific exemptions in its terms and conditions, preferring the more generalized statement that players are only accepted if, "it is legal for you to do so according to the laws that apply in the jurisdiction from where you are connecting to this website or the Software."