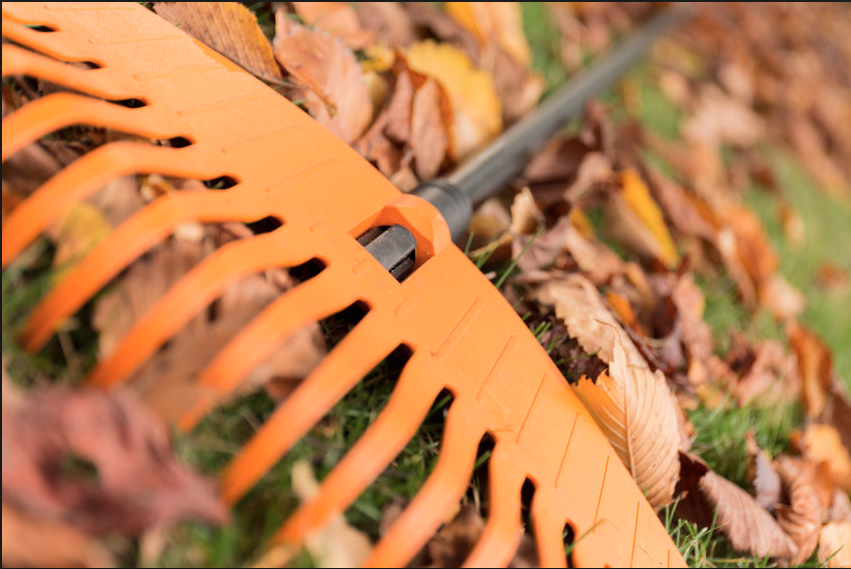 It was announced Wednesday that the Merge Poker Network will stop offering rakeback to new accounts from June the 1st.
A representative from Rake The Rake – a rakeback affiliate and a representative from RPM Poker – a Merge skin have confirmed that the news. Existing players – as well as players that open an account prior to June 1 – will continue to receive rakeback.
RPMSeth posted the following on twoplustwo.com:
The Merge Network is changing their rakeback policy effective June 1st. Players who sign up at RPM Poker AFTER June 1, 2011 will no longer be eligible for rakeback, and instead will be rewarded for their play via our new VIP scheme which will be announced in due course.
At this time no further information regarding the new VIP program has been released.