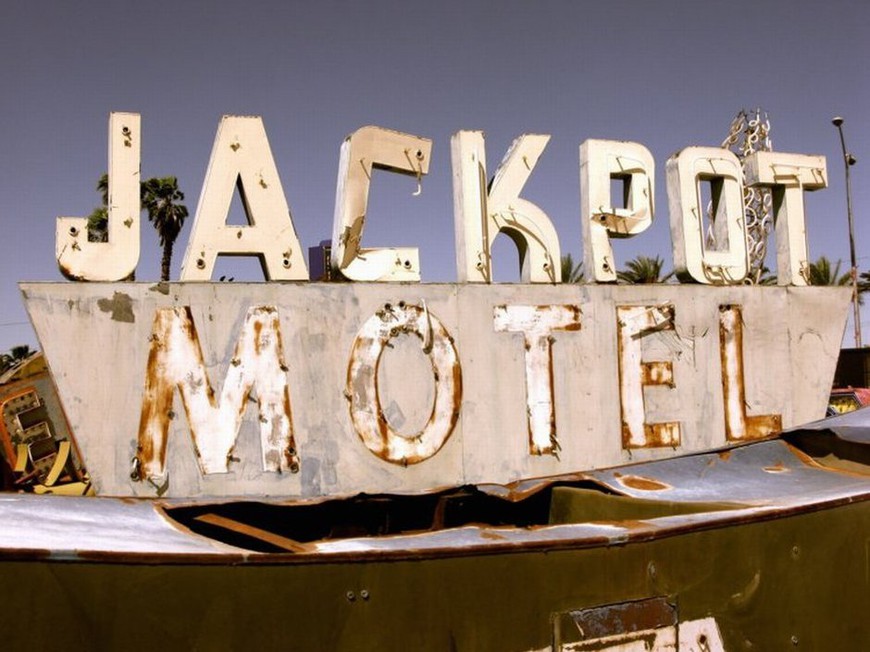 Key Takeaways
New "patent-pending" system will allow players at all 10c/20c Hold'em tables and higher to opt-in to the

BBJ

.
Players optionally pay 2c per hand to contribute.
Jackpot is triggered with any four of a kind or better, and the payout is distributed to all players at that stake.

MPN

aims to reduce the ecology issues of hosting a

BBJ

without removing the prize entirely.
MPN, formerly Microgaming poker network, has announced a restructuring of its Bad Beat Jackpot (BBJ) from March 19.
Under the new "patent-pending" system, players at all €0.10/€0.20 or higher Hold'em tables can opt in and out of the promotion at any time and pay just 2c per hand to contribute.
The qualifying hand to trigger the jackpot has been lowered, and all players opted-in at that stake will receive a prize when the jackpot is hit. The administration fee has also been eliminated.
The changes aim to fix perceived problems with Bad Beat Jackpots without removing the prize entirely.
One concern is that BBJs introduce a segregation of the network between BBJ and non-BBJ tables, reducing player liquidity.
Another undesirable result is large sums of money awarded to a very small group of players. The MPN jackpot will soon reach €800k, thought to be the second largest in online poker history following Boss Media's €1.25m jackpot hit in July 2011.
For these reasons, BBJs have fallen out of popularity online: PartyPoker removed its BBJ tables in March last year, and Merge Gaming followed suit in August. Along with MPN and Boss Media, the only other BBJs are at micro-networks Winning Poker and Dollaro.
Microgaming's solution looks to preserve the bad beat incentive but reduce the impact on the games.