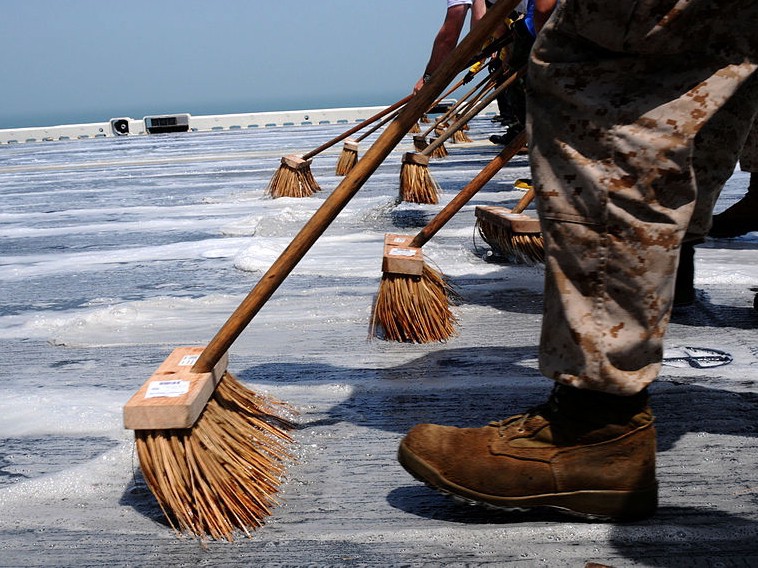 In what seems to be a legal clearing of the decks, Microgaming has formally terminated its contract with 5050 Poker. This followed a suspension of the site effective from June 15 "for a material breach of its contract".
5050 Poker responded with a terse press release laying all the blame on Microgaming and threatened legal action. At the same time it announced that it was considering going into liquidation with a possible shortfall in its accounts.
Yesterday's press release adds little new information other than that the "material breach" involved non payment of funds "owed to cure their overdrawn network clearing account."
Which all leaves players still in limbo not knowing whether they will be paid or not.
The last published accounts for 5050 Poker Holding AB which cover this year to the end of March show 14,894 registered players and 1,704 active players. Active players being those who played at least once in the last 3 months.
A note to the accounts indicates player balances at SEK (Swedish Krona) 5.7m ($810k USD). The company's Current Assets are listed at over SEK 7m. Current assets are cash and bank deposits and any money owed to the company that is expected to be received within 12 months. On the face of it this all looks good for the players.
But, and of course it's a big but: Players rank no higher than other creditors, so if the company liquidates and the assets and liabilities do not match, then players will still only get a proportion of their money back.
The accounts also list Intangible Assets at SEK 440k and Long Term Assets at just over SEK 2m. During liquidation intangible assets often become very intangible indeed, and long term assets like property have to be sold at short term prices often not realising their full value.
The cause of the contract breach, as alleged by Microgaming, for not paying money owed also implies that the liabilities may be greater than the accounts indicate. All in all, there are good grounds for believing that players will not get all of their money back.