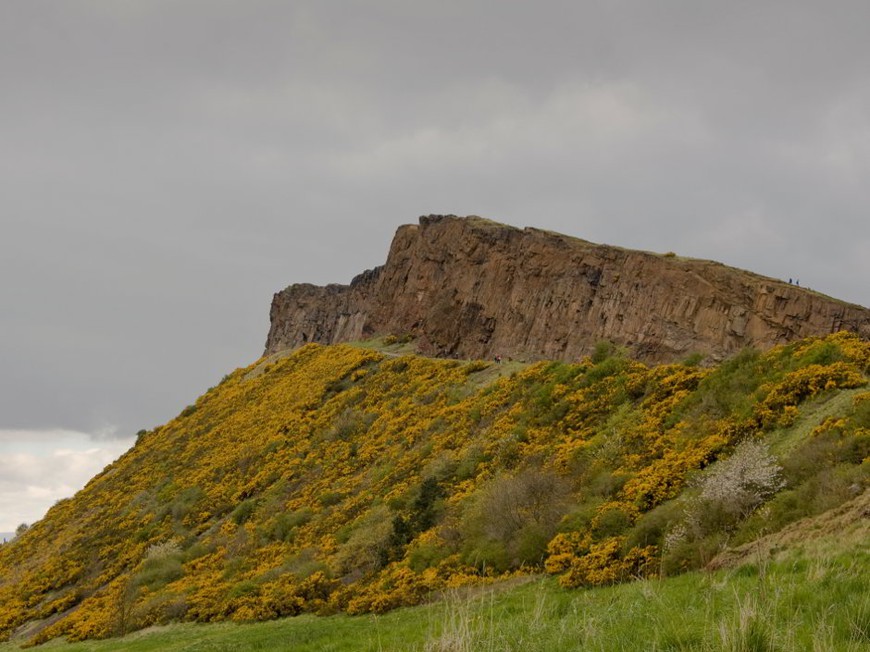 PokerStars has introduced a new measure to prevent players at a table from sitting out until a recreational player sits. PokerStars representative Steve Day posted broad details of the new policy on 2+2
If the dealing at a table stops because players have sat out, the table will be closed after a predefined delay, regardless of the number of players still sat down.
Players who start a table but sit out while they wait for weak players to join will no longer be able to do so. Tables where no cards are being dealt will be removed from the lobby.
For the purpose of starting new games, a single table of each type will be allowed to remain open where only one player is seated. If new players join that table and dealing does not start after a preset time, the table will be closed.
This policy is known as a "King of the Hill" solution because it forces active players to play against each other until games run or only one player is left waiting. The policy has been introduced to protect recreational players and end the common strategy of regulars refusing to play each other and simply waiting for weak players to turn up.
So far the policy has been applied to mid-stakes and higher FL/NLHE and PLO tables excluding Heads Up tables. In a later post Day stated that he expects the restrictions to be deployed "more widely" following client updates across the PokerStars nationally regulated sites.
It will be up to the country poker room managers in nationally regulated markets to determine whether the new feature will be appropriate for their own customers; at present it is only implemented on shared liquidity sites such as PokerStars.COM and PokerStars.EU.