Ongame Cuts Rakeback for Tournament Players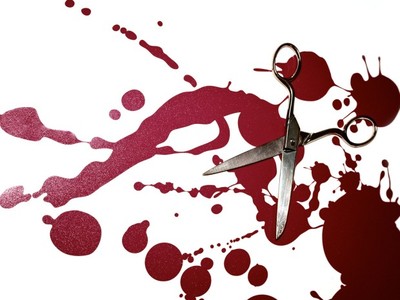 The Ongame Network rolled out changes to the points system late last week that saw a reduction in rakeback for all tournament players. Prior to the change, players would receive 5 points for ever dollar in rake paid, resulting in an equivalent rakeback of 62.5% when clearing a cash bonus. This has now changed to 3.25 points/$, reducing players' effective rakeback to 45%.
Seen as an attempt to "re-balance" the disparity in rakeback between cash and tournament play, the tourney point reduction was accompanied with an increase in points for cash game players: now players will receive 3.6 points per $1 that is "attributed" to that player.
But, as cash game players at Ongame have had to learn, the concept of "attributing" rake to a player is based on the networks' infamous "Essence" system, a proprietary algorithm that assigns how much a player contributes in rake based not only on the action of that hand but the overall standing and "profitability" of the account. Simply put, the goal of Essence is to reward the recreational player over the professional. The result – at least in the case of the regular player – is a general lack of clarity to how they are rewarded for their play, and an overall reduction in the rakeback.
The Essence system, rolled out on skins network-wide back in July, only applies to cash games, so SNG and MTT players had, until now, avoided the cuts in their rewards. A 45% rakeback still appears to be a very competitive figure in the industry, but when coupled with the high general rake – still 10% on many SNGs – makes Ongame a much less tempting proposition for high-volume players.
TowerGaming, known for heavily promoting large rewards for high volume players, moved from Ongame to the Cake Poker network last month, seen as many as a clash in ideals, as Ongame continues to try to attract recreational play and Tower continues to encourage high-volume grinders.
Meanwhile, the Ongame Network is still for sale, with it's owner bwin.party expecting to "recycle" this "surplus assets" by the end of the year.