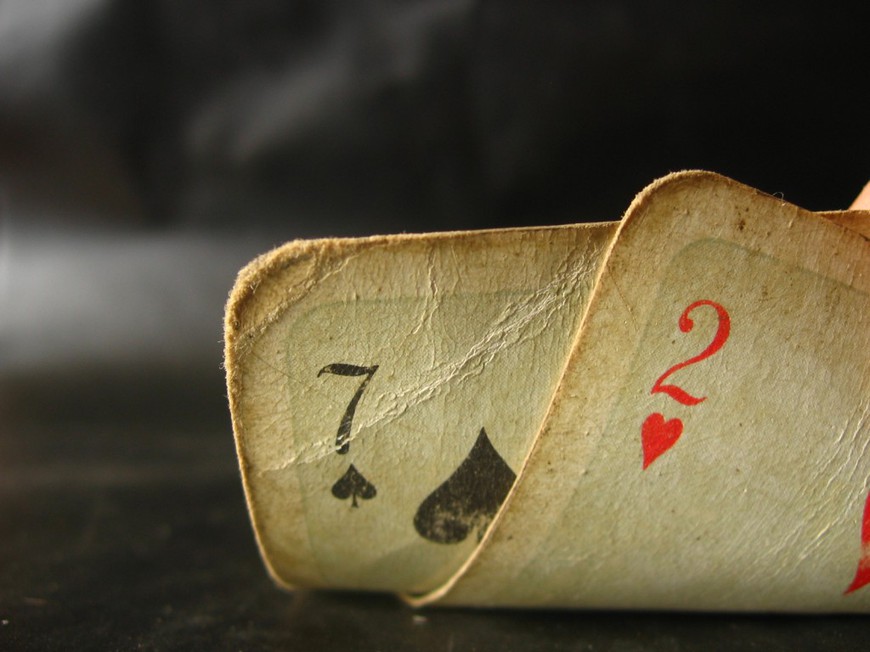 PartyPoker has confirmed that it is seriously investigating reports from players that hole cards and screen names are switching mid-hand during real-money play.
The issue first came to light in a thread on the German PokerStrategy forums almost one month ago, with poster "Guennilicous" showing video proof of player names switching during a hand. Evidence from other players showed the hole cards switching during the hand.
It appears the issue is a graphical glitch in the PartyPoker client. The wrong hole cards are being displayed during the hand, then at showdown the "real" cards are switched in at showdown.
This has caused players to make bets thinking they have different hole cards than they really do; one player reports going all in on the flop thinking he had top set, only for his cards to switch at showdown to show trash.
It is unclear how widespread the issue is, and PartyPoker has stated that they have received few reports from players. The issue occurs infrequently, and only players from the German PokerStrategy thread are known to have discussed this publicly.
A similar issue apparently arose in February this year, which PartyPoker states was resolved at the time. It is not clear if this issue has reemerged, or was never resolved.
An administrator of the PokerStrategy forums, apparently working directly with PartyPoker support, posted at the beginning of the month that a fix would be published in November, and the issue was related to the use of poker tracking software Hold'em Manager 2 while playing.
Some posters responded, however, that the issue had occurred without the tracking software running.
Earlier this week players took the report to poker forum 2+2 to garner wider attention; two days after the creation of the thread, the official PartyPoker rep responded, stating first that the issue … "occurred some months ago now and to our knowledge has not reoccurred since," but yesterday added that they are now "aware of the issue."
"This has been escalated to the highest possible level within the business," the rep added. "To date we have had very few reports of the issue directly to our customer service team however we continue to investigate all possible avenues including the influence of third party [software]."
Players who experience the issue are encouraged to contact support with details of the situation.