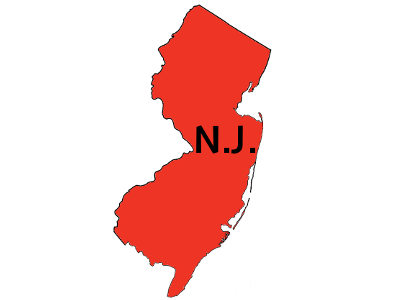 There are less than six weeks to go until Ultimate Poker (UP) can celebrate its first anniversary, and the anniversary of state-regulated online poker in the US.
But the celebrations will be muted. Since launch there has been no growth in Nevada cash game traffic. The total market size today is no larger than it was just six weeks after UP debuted.
Nevada has a population of 2.75m and total cash game traffic of 180 seats filled, based on 7-day moving average. That is approximately 0.006% of the population sitting playing poker, or about 65 people playing for every million residents.
This ratio is seen elsewhere. France, with a population of 66.6m, is sustaining a market of 4,082—or 61 players per million. Sweden is at 67; Italy is lower, at 55.
Without considering affluence, propensity to gamble or the proximity of highly-populated unregulated markets, the implications are that Nevada has no great market demand waiting to be served.
Using the same rule of thumb, the New Jersey market should have at least 15% growth yet to come. With a population 8.9 million, using the same 65-per-million ratio, we can expect New Jersey to achieve at least 580 cash game seats—up from the current average of just under 500.
Geolocation and financial transaction issues have taken much of the blame for the slow start to the market, and these have certainly had an impact in both Nevada and New Jersey, but it is also possible that the size of the Nevada market that now exists is at its natural peak.