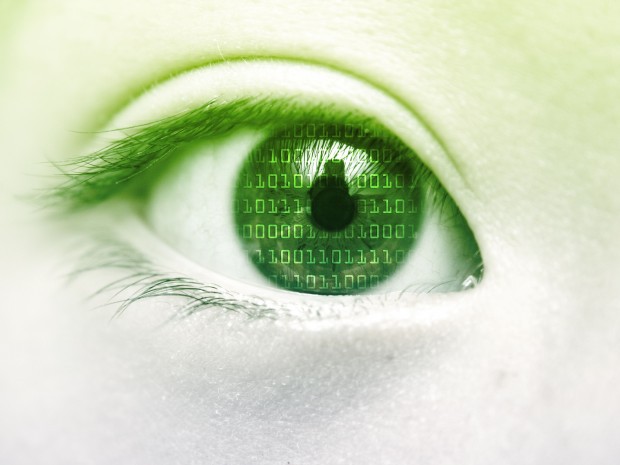 High stakes professional poker players including Daniel Ashman and Brad Booth have filed a complaint in United States District Court alleging UltimateBet cheated the plaintiffs and other players out of at least $20m.
The defendants in the case include UltimateBet, Canada, Inc. (formerly Excapsa Software) and ten as yet unknown defendants consisting of "holding companies, licensing entities, marketing companies, software firms, and individuals." The individuals are described as "owners, operators, officers, employees, and/or agents of Excapsa" who are accused of conspiring to defraud the plaintiffs.
The plaintiffs specifically accuse the defendants of conspiring between "June 2003 and until at least January 2008 … to direct, effect, and permit the theft of over $2,000,000 held in plaintiffs' online poker accounts at UltimateBet.com … by creating and making use of an intentional a security flaw" within the poker room's software. With the support of "owners, agents, and employees" the defendants "allowed others to … directly view plaintiffs 'hole cards' during high-stakes poker matches."
The actions of the defendants were aided by the ability to "avoid detection and to improperly funnel their illicit proceeds through various UltimateBet accounts in a manner that would have been impossible without insider assistance," it is alleged in the complaint.
In 2008, members of the 2+2 forums discovered a UB player account with a win rate approximately 10 standard deviations above the mean. Players worked diligently and discovered additional accounts on the poker site displaying "highly abnormal win rates."
After reporting the incidents to UltimateBet and after many months of waiting, the poker room admitted publicly that so-called "superusers" – accounts able to see the hole cards of other players – were indeed discovered to have been operating in its poker room. The past transgressions were blamed on former ownership and the poker room committed to reimbursing the victims for their losses.
However, secrecy surrounded the investigation and the method of determining restitution. UltimateBet rejected requests to release hand histories that would substantiate the accuracy of the refunds even though the amounts were disputed by players. UltimateBet was acting "as its own investigator, judge, and jury" and "stifled any public scrutiny of its investigation," it is alleged.
As a result of the complaints filed in this case, the players are attempting to have a US judge and jury hear their case.