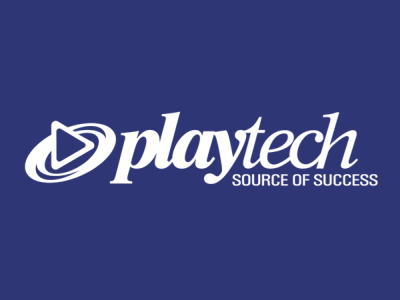 UK Listed company Playtech has announced the purchase of super-affiliate PokerStrategy in a "bolt-on acquisition" for €38.3m (USD $50m).
PokerStrategy founders Dominik Kofert and Enrique Guzmán will stay on at the business in a consultancy basis, and have both given personal guarantees for PokerStrategy's existing financial obligations. CEO Damian Sokol and COO Pavel Stehno will continue in their current positions.
Playtech laid out the strategy behind the deal in its regulatory news announcement (RNS): "The acquisition will allow Playtech to further diversify its business by providing licensees with access to the world's largest independent poker community with over six million members, thereby cementing existing relationships and creating incremental opportunities for both software and PTTS marketing."
There is a natural conglomerate logic in Playtech's move. With its iPoker and other gaming platforms it is essentially a service provider to operators. Expanding its ability to provide them with more customers is a rational extension of its marketing services which are already extensive.
The announcement listed PokerStrategy's 2012 pre-tax profits at €19.5 million with net assets of €16.3 million. At a 2x earnings multiple, the price Playtech is paying seems extremely low. Even if the majority of the assets are "intangibles," Playtech is apparently getting a bargain.
The global affiliate marketing business has become much tougher in recent years, especially in poker, as sites switch away from discriminatory rakeback models. PokerStrategy itself has lost two major clients in the last year, including bwin.party.
Affiliates have responded with a variety of strategies to try to add value to the services they offer. Many are having a difficult time finding a better business model, but the prospect of selling out to a major network may reinvigorate their efforts. Achieving the inherent and now explicit value of PokerStrategy's "learning community" model will be a difficult challenge.