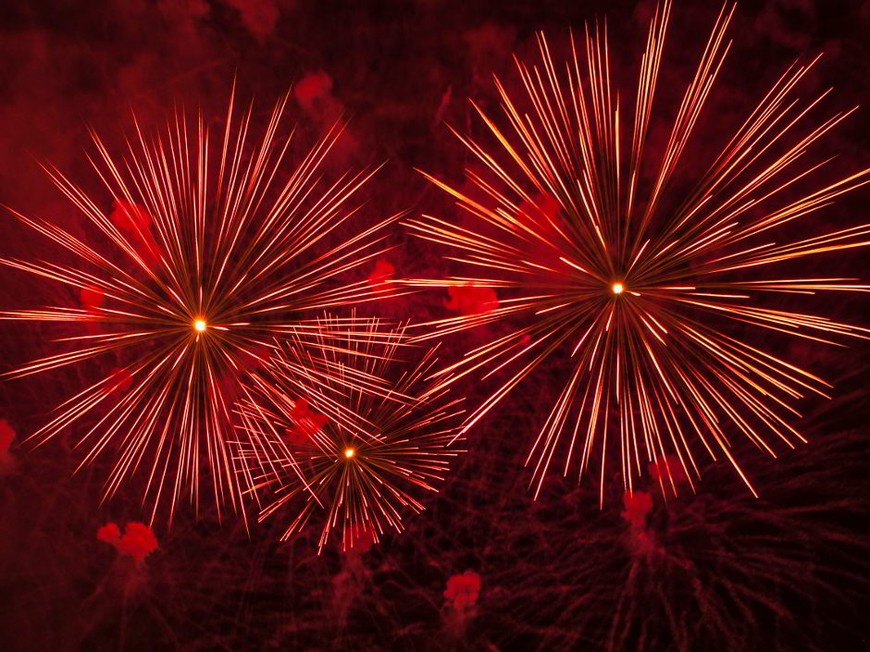 PokerStars has dealt its 100 billionth hand.
The hand came at a 2c/5c 6 max No Limit Hold'em table and was won by Microulis69 from Greece who takes home $103,800.
The sweat was almost unbearable at the microstakes game as the flop came down A-2-J all clubs. Two players held a club, but Microulis69 was leading with the J-5 of diamonds.
A deliberately slowly dealt turn and river changed nothing, and the financial crisis in Greece will be a little less painful for this lucky player.Between them the players at the appropriately named table Euryalos XI picked up an extra $169k.
And well deserved congratulations to PokerStars!
The other participants in the hand who all win over $10k were:
Mayers666
Doc836
MoodyMiss
HeyitsClay
GlassGagguas