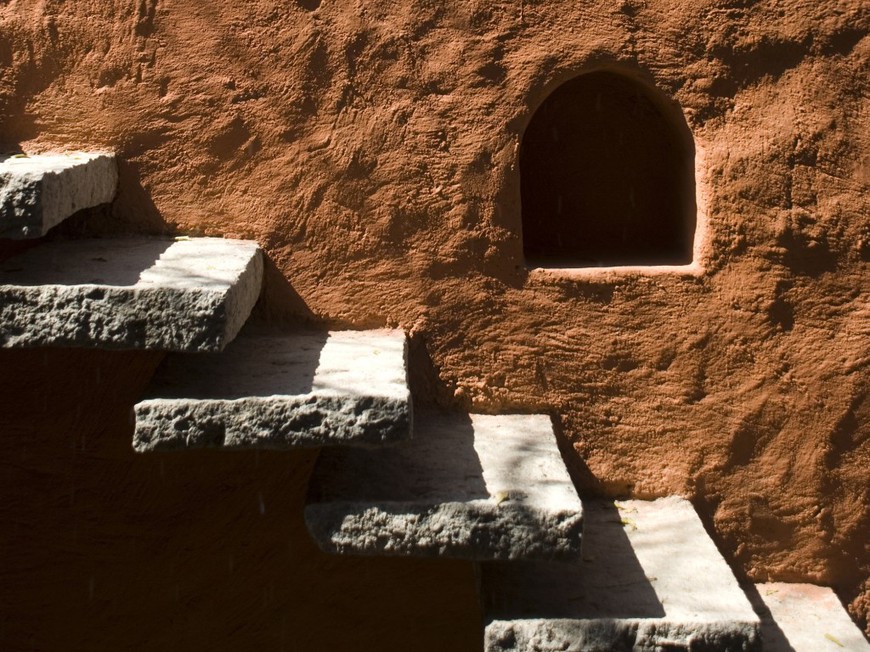 PokerStars has announced a bunch of changes to its VIP Club for the start of 2013, implementing a new status level and making it easier to maintain other statuses.
They added ChromeStar level, earned at 100 VIP Player Points (VPPs), between BronzeStar and SilverStar.
"ChromeStar VIPs will have all the same rewards and benefits as BronzeStar VIPs, plus free entry to the new VIP $5,000 Weekly Tournament and access to the 100K Privilege Freerolls," according to the announcement.
In January, players can also set a goal for the year — from 100,000, 200,000 or 300,000 VPPs. Those who are on schedule or better to reach that goal and supported their goal by kicking in the required number of FPPs, will earn yet-to-be disclosed bonuses at designated checkpoints throughout the year.
Further, the site dropped the monthly requirement to achieve and maintain SilverStar VIP status to 500 VPPs, down from 750, and GoldStar VIP status will be dropped to 2,500 VPPs, down from 3,000.
They've also created a Hall of Fame for players with at least 5m lifetime VPPs.
Anyone with 10m lifetime VPPs will get "an experience unique to the player who has earned it." Only one player currently holds this status, according to PokerStars: Team Online member George Lind, who reached 10m VPPs in September.