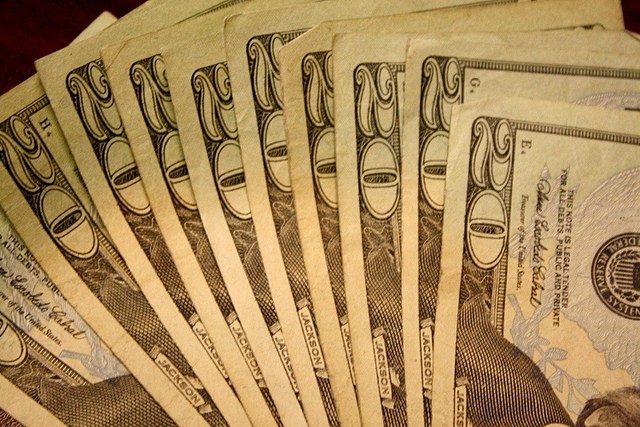 Less than two weeks after "Black Friday", which saw the US Department of Justice indict 11 people, issue restraining orders against more than 75 bank accounts and seize domain names associated with online poker room operations, US players are receiving their money back from PokerStars. Full Tilt Poker was also impacted by the DOJ's actions but has yet to set a timeframe for when US players can expect to begin requesting payments. The Cereus Network has yet to announce if US players will receive funds from their poker rooms.
Posters on poker forum 2+2 are reporting that their withdrawal requests have already been credited to their US accounts, less than 2 days after withdraw options were restored to US players. Though the conversion of Frequent Player Points (FPPs) into cash has yet to be settled, most players have been impressed by the speed and efficiency PokerStars has exhibited during this difficult time.
FTP is scheduled to make an announcement regarding cashouts for US players sometime early this week. Though players are optimistic that their funds will eventually be returned by FTP, they are less than pleased with handling of the situation to this point.