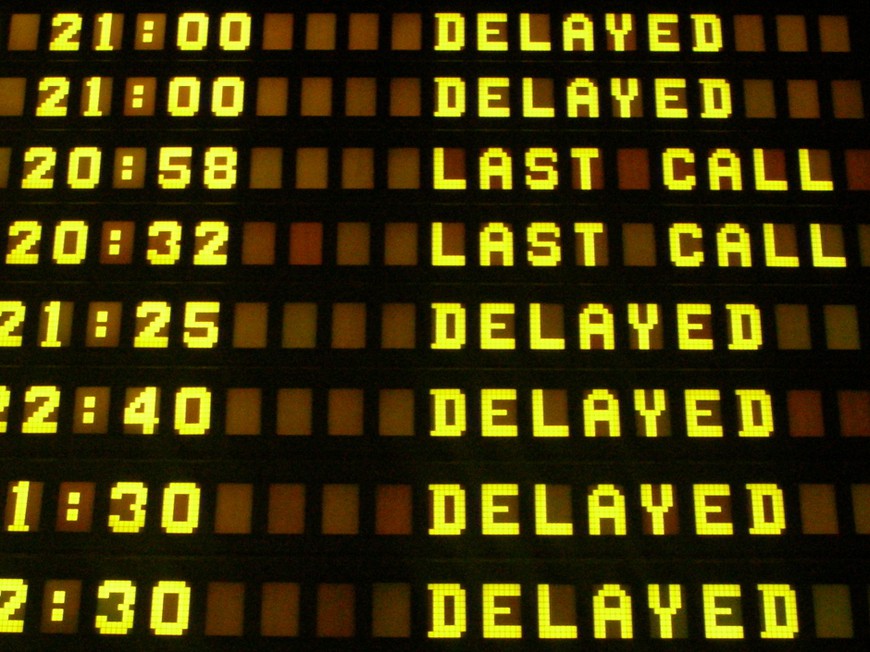 A promised solution ratholing "problem" on PokerStars has been delayed yet again following a further setback, a PokerStars representative recently confirmed.
Ratholing is a hotly debated topic among players, many of which view it as unethical. Essentially, the term describes someone who wins money, then leaves a table only to rejoin with a smaller stack. It reduces the amount of money in play and the chances for the players who have lost the money to win it back.
Though it is common in online poker rooms, including PokerStars, to prevent a player returning to the same table within a set timeframe with a smaller stack, it is usually permissible to join other tables of the same buy-in with shorter stacks. With enough games running, players can effectively short-stack by rotating through all tables. The new obligations feature aims to prevent that.
After being the subject of several player meetings, PokerStars promised that a solution to the problem of ratholing would be developed. The issue has been a particularly intractable one, but finally PokerStars decided on a solution to be known as "Buy In Obligations."
However, in a recently reply regarding the delays, PokerStars Ring Game Manager Nick Williamson wrote that there were further setbacks in deploying it, but that they were still planning a rollout of the "Buy In Obligations" feature.
At the player meeting in April, PokerStars presented an 18 page Business Requirements Document (BRD) outlining the changes.
"The basic premise of the solution is that we track players' stack sizes when they leave tables and then enforce appropriate minimum buy-ins when they re-join other tables," PokerStars' representative Steve Day explained at the time.
An implementation was last announced for the end of October, but previous deadlines have slipped by.