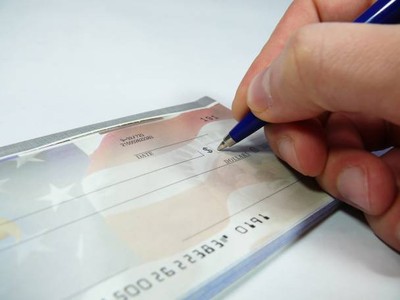 PokerStars has reached a settlement with the US Department of Justice, pokerfuse can reveal. Part of the deal involves the purchase of Full Tilt Poker and full repayment of all players.
The specifics of the deal are not yet known, and no statement has yet come from any parties involved.
Rumors that PokerStars has reached a deal with the DOJ to purchase Full Tilt Poker began swirling early Tuesday morning on poker forum 2+2. Sources have corroborated the story with Pokerfuse that a deal has indeed been reached but could not confirm any specific details.
Alex Dreyfus, CEO of Chili Gaming, stated on twitter that PokerStars has paid $750m to acquire Full Tilt and settle its outstanding legal issues with the DOJ. A reported $330m of that price will go to repay Full Tilt account holders with the remainder believed to be in settlement of outstanding charges against PokerStars.
Until now, French investment group Group Bernard Tapie were known to be in late-stage talks. According to sources at e-Gaming Magazine, "efforts to obtain final DoJ approval to acquire the assets of Full Tilt Poker have ended without success," and that the deal was "sabbotaged," according to iGamingFrance.
As a point of comparison, PartyGaming (now known as bwin.party) co-founder Anurag Dikshit agreed to a plea deal with the DOJ in 2008 for a total of $300m. In 2009, payment processor Neteller settled for $136m.
However, the charges facing Scheinberg are more serious. The elusive billionaire, along with an otherwise unknown Isle of Man resident P.T., are charged under violation of the UIGEA, operation of an illegal gambling business, and conspiracy to commit bank fraud, wire fraud and money laundering.
According to the unconfirmed reports on 2+2, PokerStars plans to bring Full Tilt Poker back online, and maintain separate sites.