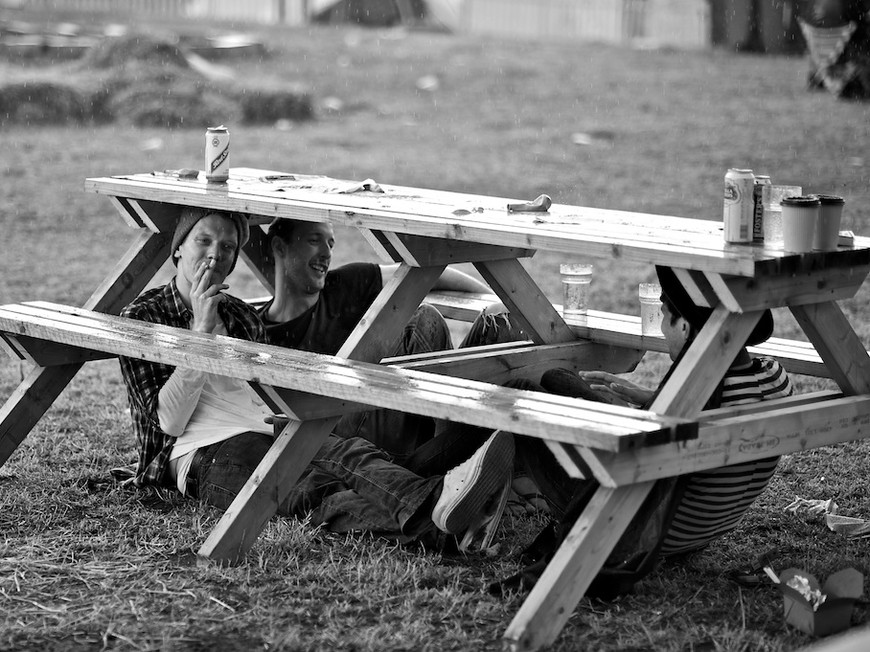 In November, players were discovered abusing the PokerStars Tournament Leaderboard (TLB) competition. While making a deal at a final table, one of the front-runners on this year's leaderboard paid players more money than a seat was worth for sitting out, guaranteeing first place TLB points.
It was an agreement made on an $11 Turbo tournament final table back in mid-November that kicked off the controversy. Down to the final three, a normal final table deal had been made. Then, the current leader in the yearly TLB race, "uareadead lol," offered the remaining two players an additional $100 to allow him to win the tournament and in the process capture the first place TLB points for that tournament.
Over the course of the year, PokerStars awards each player points for every tournament finish based on a formula that considers number of entrants, finish position and buyin. These points count towards weekly, monthly and yearly leaderboards competitions. Coming top of the leaderboard for the year is worth approximately $100k: The promotion is geared toward year-long grinders and the competition usually heats up in the last couple of months of the year. A tournament win or two can be the deciding factor in the overall rankings.
For "uareadead lol," finishing in third would only net around 550 points; first was worth almost 950. With only 3500 points separating first and second place on the yearly leaderboard and less than 1500 points between second and third, "buying" an extra 400 points at every final table can easily secure an advantage over his rivals.
The PokerStars Terms of Service clearly states dealing in leaderboard points is prohibited, and the tournament host warned "uaredead lol" that what he had proposed was not allowed. But the TLB leader claimed to have permission from PokerStars support and persuaded the host to allow this deal to take place. Soon after, it was discovered that other players also employed similar strategies to gain an advantage over their competition for the yearly leaderboard prizes.
Earlier this week, PokerStars released their official stance and revealed that "wizowizo" – currently in 2nd place on the leaderboard – also took part in buying out players from TLB points. These points have since been removed from their yearly TLB totals. Although due to technical difficulties the deductions are not reflected in the current published standings, the poker site has notified the top 10 TLB participants of the changes in rankings via email.
"On the back of this case, I wish to make it very clear that the type of actions involved here will not be tolerated," PokerStars wrote in the email. To dissuade future illicit deal-making, PokerStars have also implemented a new, four-stage penalty system that takes a hard-line stance against future TLB abusers:
First offense: deduction of all points in affected tournaments
Second offense: disqualification from current year's

TLB

competition
Third offense: disqualification from next year's

TLB

competition
Forth offense: barring from PokerStars.
The tournament leaderboard is popular among grinders, and competition is fierce. The reward for the weekly leaderboard is a heads up challenge against a PokerStars Team Pro worth $1k. The top 200 finishers in the monthly competition share a $30k prize pool and receive a tournament ticket for a $20k freeroll. But the major prizes are awarded to the yearly winners where a player's top 100 tournament results are tallied to determine a winner.
The player that finishes the year with the most TLB points receives a five-stamp PokerStars Passport worth approximately $100k. Each stamp represents a tournament entry package that allows the winner to enter any PokerStars international live tournament of their own choice. Second and third place finishers claim three and two stamp passports respectively.