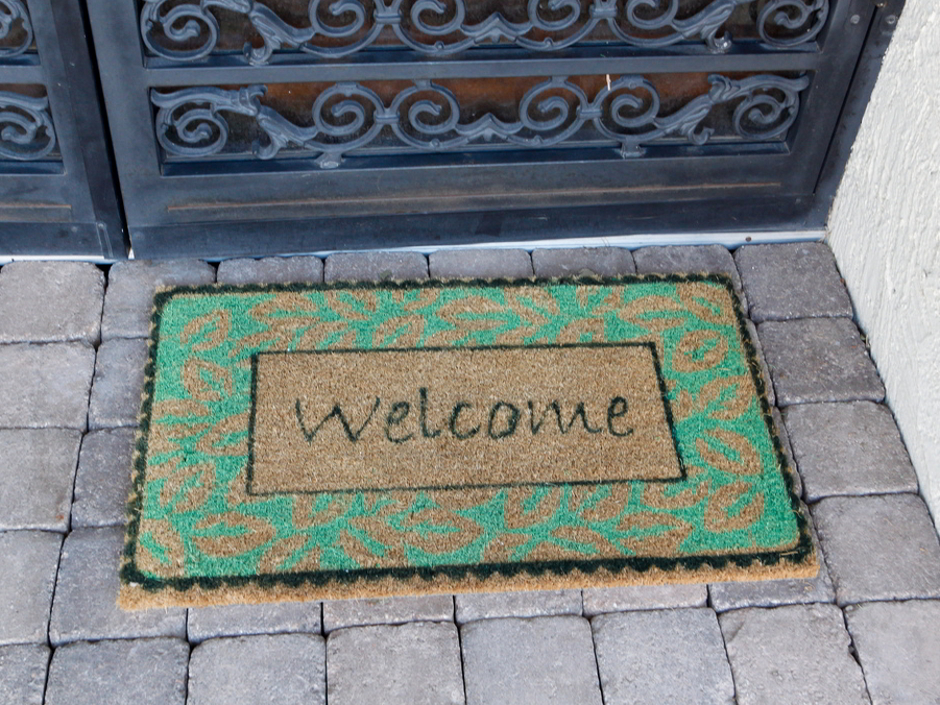 With a deal to purchase an Atlantic City casino in the works, PokerStars is inviting a New Jersey resident to a series of meetings with 2+2 users next month.
The meetings at PokerStars headquarters in Isle of Man are slated for April 24, 25 and 26, though an agenda has yet to be released, according to 2+2 moderator Mike Haven.
The industry leader has met with players and 2+2 users in the past at which PokerStars pays all expenses for the trip, including food and accommodation. The meetings allow players to meet top PokerStars management, and to raise any issues of concern. Two members of the pokerfuse staff attended the first meeting in January 2012.
The major issues addressed at the first meeting focused on players' complaints regarding rake and VIP benefit changes, but the meetings have evolved and provide exposure to future plans and developments to players who attend. Player reps sign non-disclosure agreements as a condition of going, so these areas of discussion and feedback cannot be communicated to a wider audience.
PokerStars has invited three 2+2 users to attend this round of meetings, specifying that they would like at least one New Jersey resident to join the discussions with management and key staff.
"The goal of the meetings is for both sides to gain greater knowledge and understanding and for the site to improve as a result," Haven wrote on 2+2.
Some critics view the events as public relation stunts. PokerStars' representative Steve Day denies that the meetings are simply a PR exercise: "If the meetings were held primarily for 'PR' purposes, quite frankly they probably would have been cancelled by now as the overall tone of related threads here is not very positive. We get sufficient value from the feedback and input received from the players that we want to continue on with the meetings."