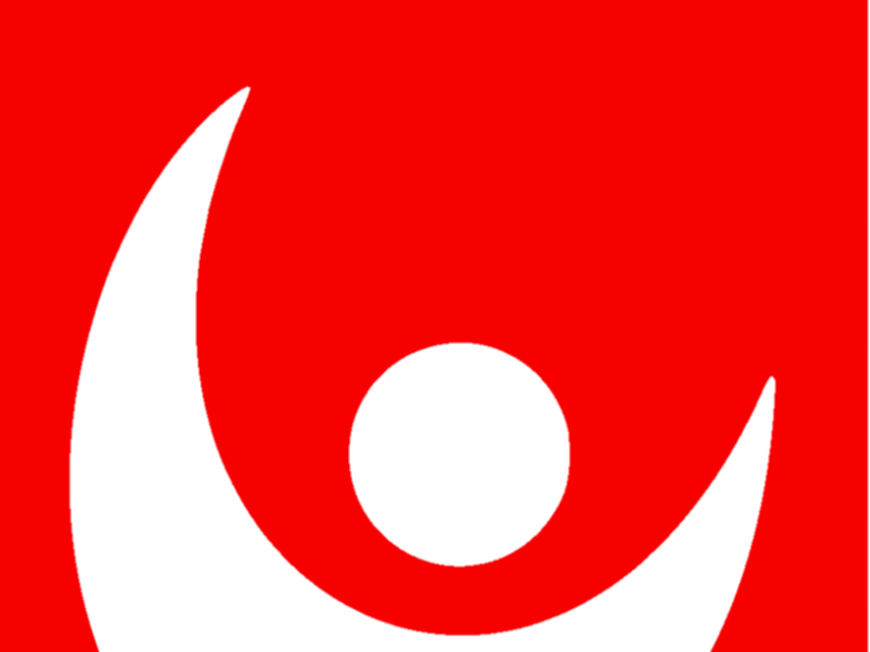 Swedish national operator Svenska Spel has released details of an alleged bot-based cheating conspiracy on its poker site.
A total of 14 accounts have been locked and the incident has been referred to the Swedish police.
The suspended accounts hold over SEK 108k ($16k) and have profited by SEK $1.8m (~$280k) in the last year. Svenska Spel intends to fully reimburse any affected players if they confirm that the accounts were cheating.
Following a player report four months ago, Svenska Spel initiated an investigation that uncovered playing activity that looked suspiciously like poker bots—illicit computer programs that automate online poker play.
Referral to the police has triggered a fraud investigation as well as internal investigations by the company and the Swedish Gaming Board.
State-owned Svenska Spel, literally "Sweden Plays," is one of a few authorized gambling providers in the country, and the only operator licensed to offer online poker. Since mid-2006 it has operated an online poker room using GTECH G2 software, open to Swedish players only.
According to posts from Svenska Spel representatives on their player forum, the bots played Hold'em from NL50 up to NL500 and most of the winnings were accrued in the last six months. The site would not reveal the screen names involved while investigations are ongoing.