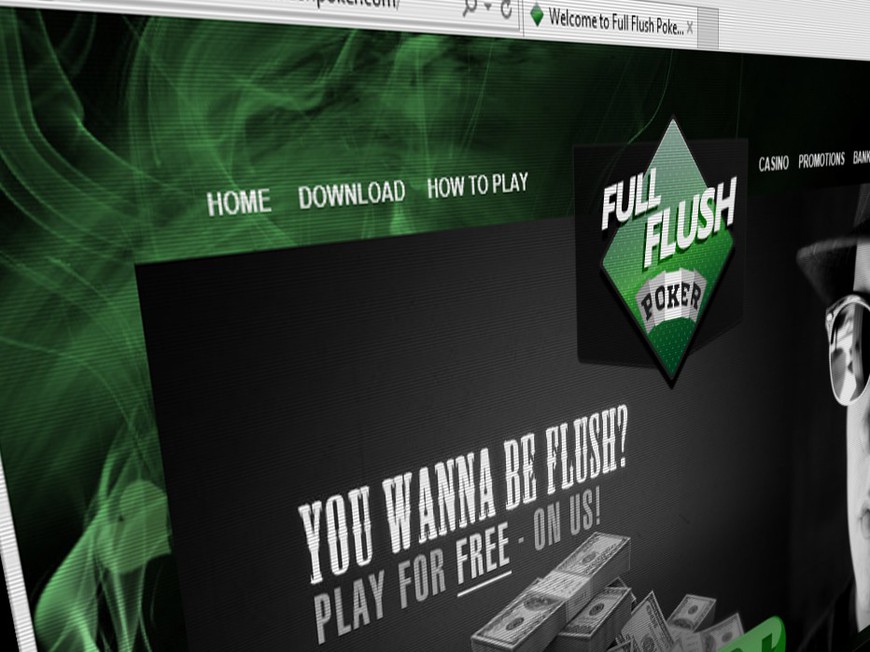 Equity Poker Network's flagship site, Full Flush Poker, announced Monday that it has acquired fellow network skin Integer Poker.
The acquisition comes approximately seven months after Integer launched as a skin on the EPN.
The merging of the IntegerPoker and FFP brands "will give IntegerPoker's largely European player base instant access to the Network's full range of attractive promotions and growing tournament schedule," according to a press release Monday.
On Tuesday, Integer Poker player balances were transferred to Full Flush Poker. Affected players will need to download the FFP client and login with their Integer Poker usernames and passwords in order to continue.
An FFP spokesperson said Monday that "the obvious synergy between our two brands" made the decision "no-brainer."
Beyond the US
"It fits perfectly with our quest to further establish FFP as a global online poker room, with viable and healthy markets outside of the U.S," the spokesperson is quoted as saying.
"We're excited to offer IntegerPoker's players the complete Full Flush Poker experience, and we're happy to welcome them to the family."
In fitting with this policy of looking beyond the tumultuous US market, the network decided earlier this month to eliminate its real money offering in the US states of Nevada, Delaware and New Jersey.
New Marquee Tournament
This coming Sunday, Full Flush Poker plans to replace its marquee "Big Ten" tournament with the $25,000 Guaranteed Blitz—which will begin at 3:00pm Eastern Standard Time.
The event can be bought into for $50+5 with satellite qualifiers available for as low as $0.50.
The EPN is currently positioned 34 out of 80 networks worldwide according to PokerScout. It is ranked #5 out of 12 among international networks that have real money offerings in the US.