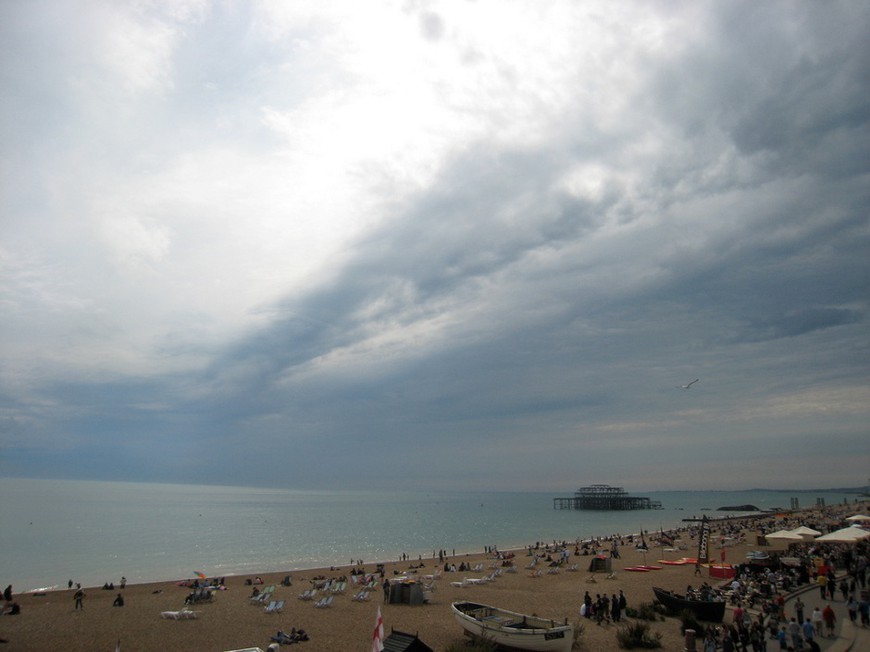 SkyPoker is introducing a new VIP benefits program on May 1 that will offer automatic rakeback payments to high volume players. The current Cash for Points scheme will close.
Players registered on the Cash for Points program will be automatically switched to the new program. New players must register for the reward scheme to be eligible for benefits.
Rewards will be calculated on points earned in each calendar month. Players who earn over 10,000 points a month will earn membership in the Sky Poker Priority Club and be paid on a rakeback basis.
Points are awarded at the rate of 6 per £1 of rake paid at cash games and 10 per £1 of rake paid for tournaments. Rake paid for the purpose of earning points is calculated using the weighted contributed method where points are allocated according to the share of the money a player has put into the pot. Points can be tracked using the Sky Poker Rewards points toolbar in the main lobby.
The rakeback percentage for Members of the Priority Club depends on the total points earned in a month. Players that earn between 10k and 20k points receive 20% rakeback, those that earn between 20k and 30k get 25% and accumulating over 30k points registers 30% rakeback.