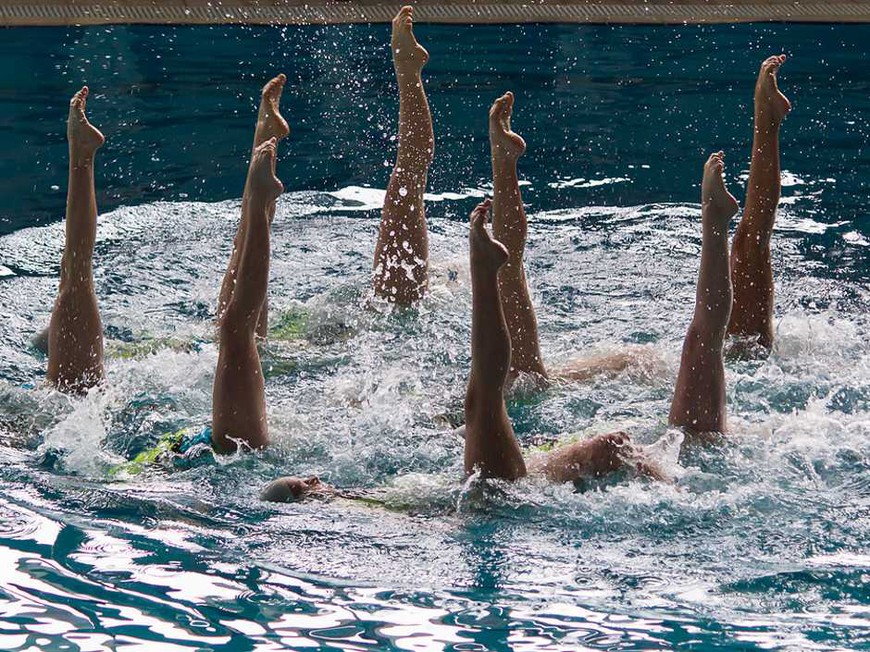 Despite the difference in size of the two markets, WSOP.com is running the same Online Championship Series in both its Nevada and New Jersey regulated online poker rooms.
The WSOP.com Online Championship Series lasts for 15 days from June 1, and includes 15 events with guarantees totalling over $500k—that is $500k for each site, Nevada and New Jersey.
All of the event formats, guarantees and timings have been replicated in each market. The winners of the first 14 events will all receive a bonus prize of an entry to the $200k guaranteed Main Event on June 15.
Events are limited to the regulated games of Hold'em and Omaha, and are in either standard freezout or rebuy & re-entry formats. The cheapest event is a $55 buy-in rebuy and re-entry event with a $10k guarantee.
The prize distribution for all events, in Nevada and New Jersey, has been set at 20%—the top 20% of finishers will be in the money. This is a much shallower pay out structure than is common. Typically the money bubble bursts with around 10% of players remaining.
The timing of the series will give players who have arrived in Nevada for the live World Series events the opportunity to play a full tournament series online while they are there. New Jersey players who can not get to Las Vegas for the live WSOP can still get their share of tournament action online.
During the live WSOP, a dedicated online poker room is being set up at the Rio hotel, with full power and wifi facilities, and special cages that will be able to accept deposits directly into WSOP.com accounts.
Tournament director Jack Eiffel has also confirmed that players will be allowed to play online poker while they are sat at the table during live events. "While players are not in the hand, they still may continue to use their electronic devices and/or smartphones," Effel explained.