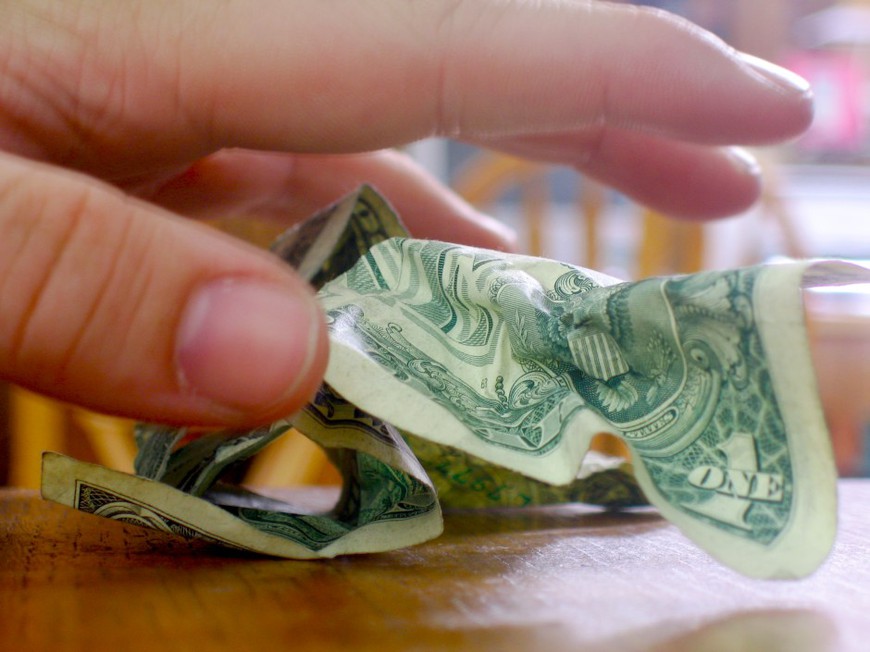 Without forewarning, PartyPoker, and other skins on the network, have quietly implemented a $4 + 3% uncapped fee for all withdrawals to popular eWallets Skrill (Moneybookers) and Neteller.
There was no announcement from PartyPoker prior to the changes. A spokesperson from bwin.party did not respond to a request for comment on the policy change, nor provide a reason behind the new fee.
Reports began to surface over the weekend when players requested cashier withdrawals. PartyPoker FAQ pages for Skrill and for Neteller were quietly updated with a new question to announce the change.
For accounts held in Euros, the fixed portion of the fee is €3, for GBP it is £2.50, players report.
Transaction rates for large merchants at Skrill on the standard rate card are below 2% although rates for online gaming clients, which are not publicized, are understood to be slightly higher.
Players report that the new fee is also present on other skins on the PartyPoker network, as each use the same payment processing platform. The terms and conditions on the newly-launched Zynga Plus Poker still state specifically that there are no charges for Neteller or Skrill transactions.
Depending on the player's country, there should be a fee-free withdrawal option available, such as PayPal or credit card; however, players will normally need to successfully deposit first before using that cashout method.
PartyPoker offers check by mail for a fixed $5—which will be the cheaper option for withdrawals larger than $160—but the cashout time will take 7-20 business days. European players are accustomed to fee-less withdrawals that takes hours, not weeks. Premium check delivery costs $30, and direct bank transfer costs $50.
Earlier in the month, reports surfaced of similar eWallet fees from players on Russian poker forums, however at the time the fee hike was apparently localized to certain countries.
Correction: The paragraph regarding Skrill rates has been updated to better reflect merchant rates for online gaming.