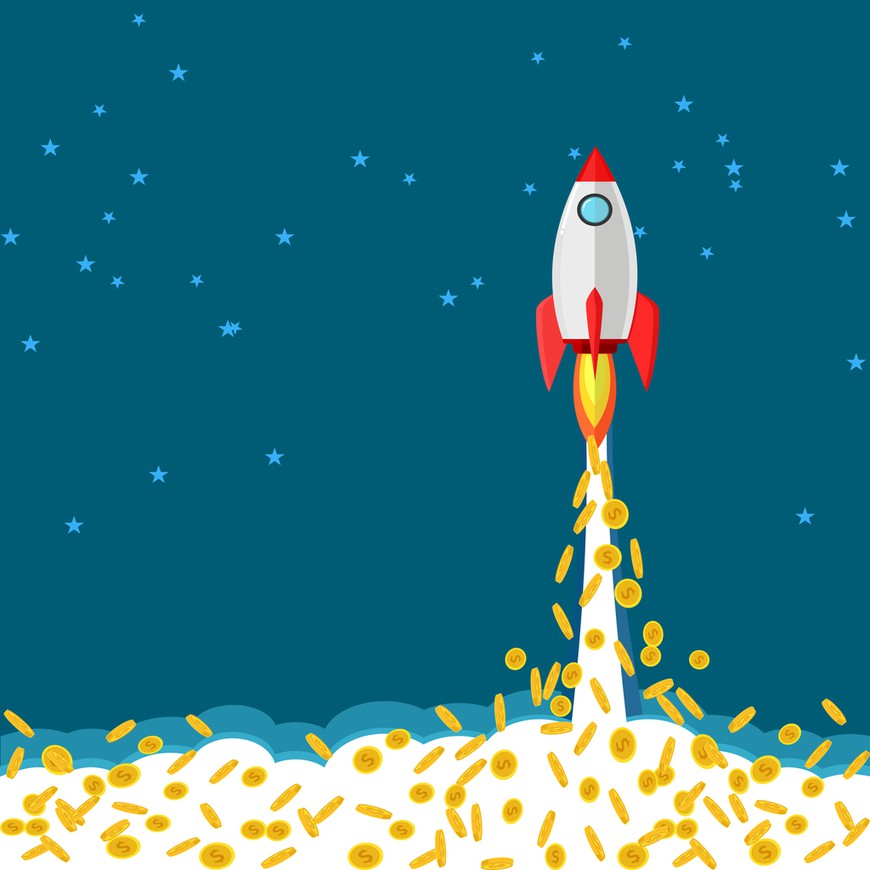 When evaluating an online casino's welcome bonus, there are a few factors that must be considered before you know how good of a deal it really is. First, is the free component, usually consisting of a no deposit offer for free casino credits upon sign up. Then, you need to look at the maximum deposit match amount as well as the match percentage. Looking at different real money online casinos in the US, they each have their own way of doing things and offer different deals and promotions, but, according to our industry experts' analysis, Stars Casino MI and Stars Casino PA have emerged as our top picks for best welcome bonus at any US online casino.
When Evaluating a US Online Casino Welcome Bonus, Consider:
Free $$ — How much money is the operator giving just for signing up? Do you need to do anything else to release the free funds? What are the playthrough requirements?
Deposit Match Amount — What is the maximum amount you can get free from the operator matching your first deposit?
Deposit Match Percentage — What's the rate at which the operator will match the funds on your first deposit? (Usually, you get 100% match, except for at Stars Casino, which is 200%)
Stars Casino US really nails all three criteria for a good welcome bonus, ensuring all players can get plenty of extra value for their money. In fairness, it took Stars Casino some time to catch up with the competition and fine tune its sign-up offer, but now its welcome package is one of the best, if not the best, in the country. Considering Stars Casino is the casino product from global online poker powerhouse PokerStars, it's not too much of a surprise that they've garnered a deep understanding of what players want and how to give it to them.
The Stars Casino Welcome Bonus combines a $50 free funds offer with a big 200% deposit match, up to a maximum of $500. Thus, it caters to both, those looking to have a bit of fun playing slots for small stakes and more serious players looking to seriously bump their bankrolls. It's simply a great deal that everyone can enjoy.

Our #1 Rated Online Casino in the US
200% deposit bonus up to $500!
Get $50 in free funds after wagering $1
Great variety of gaming options
Quality player rewards program
#1 Rated online casino in the US by pokerfuse.com
Stars Casino No Deposit Bonus (kinda) — $50 in Free Funds
The first part of the Stars Casino welcome package consists of $50 in free funds. To claim this money as a new player, you just need to register an account and wager $1 on any casino game of your choice. After that, the $50 free bonus will become available in the Challenges section, and you just need to claim it.
The only small downside of the bonus is that you have to deposit at least some funds to claim it as you need to place a real money wager of $1 to release the bonus. While this may seem like less of a good deal versus other US online casinos that give you a no deposit bonus, those casinos will require that you make a deposit before you can cash out any winnings from your no deposit bonus, so it is not that big of a difference.
The amount itself is quite generous, and wagering requirements are fairly reasonable, so this offer on its own makes Stars Casino quite competitive, but it is the second part of the package that really closes the deal.

Our #1 Rated Online Casino in the US
200% deposit bonus up to $500!
Get $50 in free funds after wagering $1
Great variety of gaming options
Quality player rewards program
#1 Rated online casino in the US by pokerfuse.com
Stars Casino Deposit Bonus — 200% Deposit Match up to $500
All online casinos in the US offer a first deposit match bonus, where the operator will match the amount you put into your account for your first deposit, but all other US casinos only offer a 100% match — albeit, those typically go up to $600 or even $1000, so the amount itself is higher, but you need to deposit more money to unlock those rewards. Meanwhile, Stars Casino is the only one with a 200% deposit match bonus offer up to $500, which means you get more value for your deposit.
In the simplest of terms, a player only needs to deposit $250 to get the full value of the package and bring their gambling bankroll to $750. At any other casino, you would need to deposit $500 to get a free $500 deposit match; at Stars, you only need to deposit $250 to get $500 in free funds. Save for some high rollers, this deal is far better than 100% bonuses with higher maximums.
You can claim this bonus as soon as you get your free $50. Just visit the Challenges section again, opt-in for the deposit bonus, and the offer will become active for your next real money deposit. As always, there will be some wagering attached, and you will need to play for a little while before you can cash out, but that is a part of the challenge.
So, when all things are considered, we can rightfully say that the Stars Casino Welcome Bonus is the best option for most US casino players.
To download the app or learn more about Stars Casino and why we've ranked it one of the Best Online Casinos in the US, check out our comprehensive Stars Casino PA Review or Stars Casino MI Review »