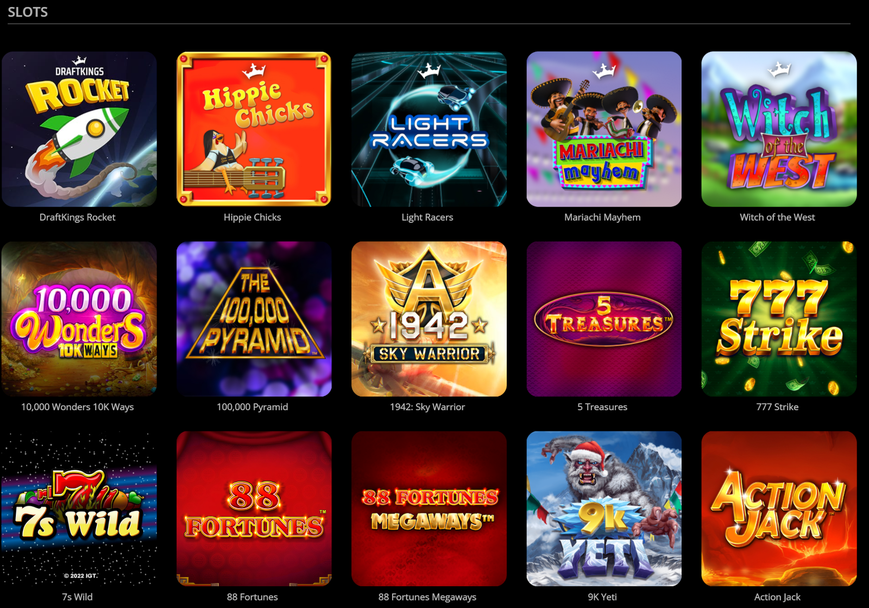 Online casino games can be a fun and exciting way to pass the time, and players at real money online casinos in Pennsylvania can get their fill of thrilling games from DraftKings Casino PA. Well known for its sports betting and fantasy sports, DraftKings also has an active online casino with a wide selection of games for all tastes.
Players in the online gaming space have had a lot of choices lately. As US online casino markets open and expand throughout several US states, options increase, and the players can become inundated with options. While players have several choices in the PA online casino apps department — including BetMGM Casino PA and PokerStars Casino PA — DraftKings Casino PA certainly stands up against the competition.
While DraftKings's PA Casino offers a vast selection of over 300 slots, there is so much more beyond that. The operator also features video poker, blackjack, live dealer, baccarat, and roulette in both live and electronic formats.
Among the slot-style games on offer from DraftKings Casino PA are traditional slots, video slots, Megaways titles, and exclusive slots you won't find anywhere else. No matter what kind of action a player is looking for, this online casino delivers and exceeds expectations.
On top of the great gaming options, DraftKings also delivers one of the best rewards systems out there, and the operator even lets you pick your bonus when you sign up!

Last verified: November 2023
Special Signup Offer
100% deposit bonus up to $500!
$1000 Play It Again offer as an alternative
Generous rewards program
Over 500 popular video slots
Slots 'o Fun
Online slots may be the ticket for players looking for fast action and the chance to win big. With appealing graphics and multiple ways to win on every spin of the reels, slot-type games keep things engaging and exciting with a promise of a big payout.
DraftKings Rocket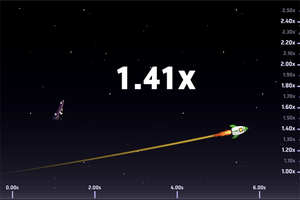 With a different take on the online slot game, DraftKings Rocket is a unique game that sends the player to space. Ride the rocket as it rises to stratospheric payout levels, but be sure to bail out safely before it hits its peak.
The game has two betting modes, manual and automatic, and players can win up to 1000x on every liftoff. You can set automatic triggers like auto cashout, total bets, and stops on profit and loss or play each round manually for stakes and gameplay.
Each round starts with liftoff, and the goal is to bail out before the rocket reaches its peak and begins its descent. Players win whatever multiplier they bail out on as long as they get out before the peak. You can do this manually on every round or set up a cashout threshold.
Blast off with DraftKings Rocket for an out-of-this-world gaming experience »
Cleopatra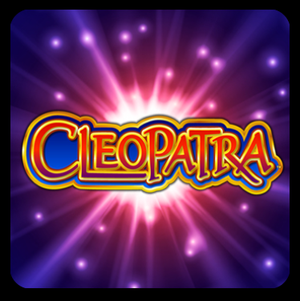 The majestic Egyptian setting makes Cleopatra one of the most popular games in DraftKings Casino PA's arsenal. Filled with hieroglyphics and symbols, the bonuses rather than the engaging graphics drive players to this mystery set in ancient Egypt.
There are 20 different paylines to bet on every spin, and the aim is to hit one payline you bet on. At least three identical symbols will form a payline, but the great queen Cleopatra acts as a wild symbol to help you complete paylines and increase the payouts.
Payouts vary by paylines bet and the symbols that complete a given payline with each symbol corresponding to special payouts. Auto-spin features help players repeat the same bet multiple times, and with up to 20 paylines and Sphinx scatter bonuses on the line, it is little surprise DraftKings Casino PA players are trekking to ancient Egypt in droves.
Transport yourself to ancient Egypt with Cleopatra »

Last verified: November 2023
Special Signup Offer
100% deposit bonus up to $500!
$1000 Play It Again offer as an alternative
Generous rewards program
Over 500 popular video slots
Hippie Chicks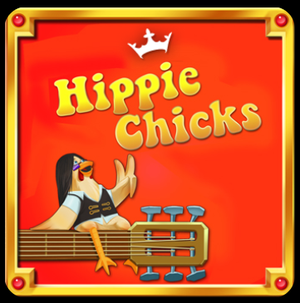 Flower power and tie-dye are the themes of this 1960s-based time travel slot game from . In keeping with the simpler times of the 60s, Hippie Chicks is similar to the operator's other slot offerings, with 20 paylines and bonus games but with a simpler overall playing style.
While most of the slot games on offer provide options as to how many paylines you want active, besides how much to bet on each, Hippie Chicks does half that work automatically. Players bet on all paylines with each spin of the reels, and the only decision to make is how much to wager per spin.
Travel back in time to the groovy '60s with HIppie Chicks »
There is much more on offer from DraftKings Casino PA real money gaming. There are table games, with live dealers and fully automated electronic ones, as well as unique betting games like Rocket, besides a wide selection of more traditional slot-style games.