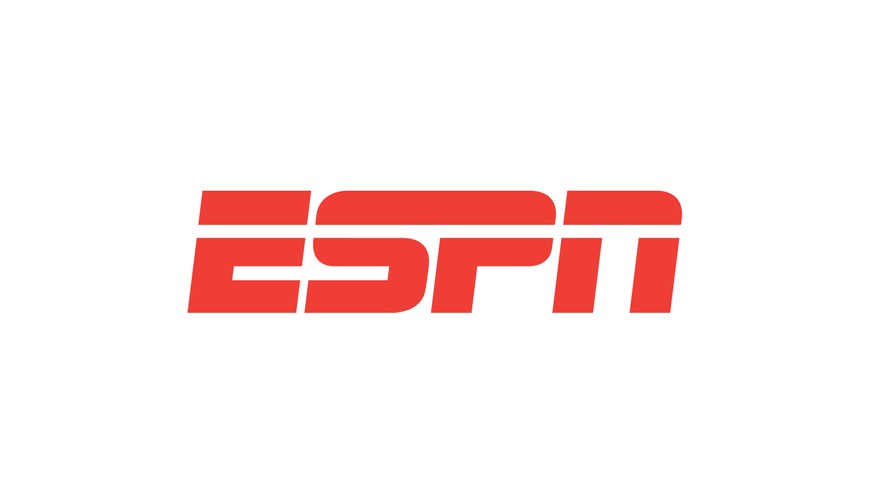 Despite being the "crown jewel of US sports media partnerships," analysts with Morgan Stanley question whether an ESPN-branded sportsbook would ultimately be successful or if the costs associated with such a product make it prohibitively expensive.
The analysts add that a legacy casino company would likely be the best partner for a deal to create an ESPN-branded sportsbook in the US.
Last week, the Wall Street Journal reported that ESPN, which is owned by the Walt Disney Company, has been in talks with sportsbooks, including Caesars Entertainment and DraftKings, on a multi-year sportsbook partnership valued at more than $3 billion. ESPN clinched marketing deals with both companies last year.
The deal would reportedly allow an operator to use the ESPN name to rebrand its sportsbook. A deal would also likely include a marketing component where the operator would be required to make an advertising spend on ESPN's platforms.
In a note to clients Monday, Morgan Stanley analysts said that if a licensing deal were to be reached, "the devil would be in the details, including how many years and what exactly is covered, though it sounds like a betting operator would be able to create an ESPN-branded betting product."
Morgan Stanley projects the sports betting and iGaming market in the US and Canada will reach approximately $20 billion in 2025, with 25% average margins, implying $5 billion in earnings before interest, taxes, depreciation and amortization (EBITDA). Using a formula to value the opportunity for its stocks, the firm said a deal valued at more than $3 billion would imply that more than $120 million to $200 million in incremental EBITDA would be needed to justify investment in an ESPN-branded sportsbook, or more than a 2.5% to 4% share.
Because of that, the analysts opined that they "see ESPN as potentially delivering more incremental revenue to a legacy casino company than a legacy sports company as it would be attracting a different set of customers, though ability to execute efficiently would be key."
Monday's note was written by analysts Thomas Allen and Ed Young as well as research associates Nicholas DeValeria and Alexandra Ratzker.
Such Partnerships Failed in Europe
Even so, the Morgan Stanley team pointed out that "not all media companies make good betting companies." They cited several examples where popular media outlets in Europe were unable to capitalize on their position to make inroads into the sports betting space, including The Sun in the UK, Eurosport in France, Marca in Spain and La Gazzetta dello Sport in Italy.
"The media partnerships in the US haven't led to any clear winners so far, either," the analysts said. "While Sky Betting & Gaming [SBG] is often held up as the example of a successful media brand translating into a successful betting brand, SBG's success was driven by innovative technology and unique mind share in a much more concentrated sports media market than the US today."
The analysts also said a sports betting partnership valued at more than $3 billion would dwarf other deals that have already been signed and questioned whether such a larger deal was ultimately worth it.
While ESPN is the largest media asset in the US, it shares sports coverage with NBC Sports, CBS Sports, FOX Sports and Turner Sports—which have partnerships with PointsBet, Caesars, Flutter and DraftKings, respectively. ESPN is also partnered with regional sports networks like Bally Sports.
"There is also now more competition from sports media apps, like Barstool, theScore and Bleacher Report and streaming services like FuboTV," the analysts said. "While [the] economics of most of the prior deals have not been announced, PointsBet in August 2020 paid just $393 million over five years for exclusive rights for NBC Sports."