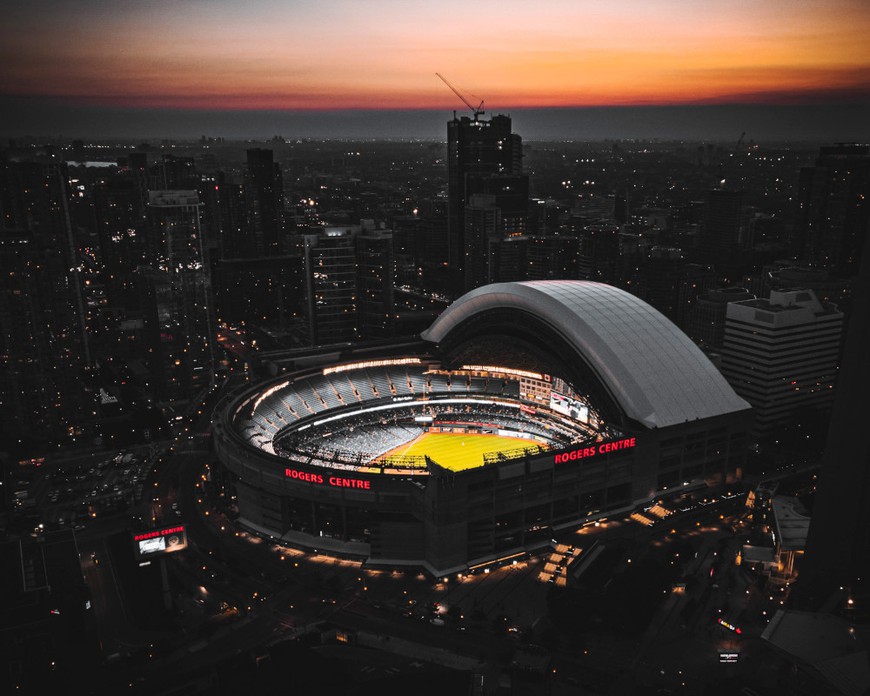 PROLINE+ is the new online sports betting product powered by OLG.ca, allowing all Ontario players to sign up and place sports bets on both upcoming and live sports matches.
All you need to participate in PROLINE+ sports betting is an OLG.ca account, which is reasonably easy to set up and start playing on.
For all the novice sports bettors in Ontario, we have prepared a detailed guide on how to use PROLINE+, including step-by-step instructions for registering with the operator and some helpful tips on using the platform.
How to Set Up Your
OLG

.ca Account

OLG.ca is the Canadian lottery site, which was one of the very first operators to acquire an Ontario sports betting license.

To use the operator's PROLINE+ product, you need to set up an account at OLG.ca, which will also allow you to use other products powered by OLG.ca.

You will need to be at least 18 years old to set up an account, which allows you to play lottery games and bet in-store (via the PROLINE product), but only individuals over the age of 19 are permitted to bet on sports or play real money casino games online.

You will need to be 19 years old to make a PROLINE+ bet through your OLG.ca account. Here is how you can set up an account in just a few easy steps:

Step 1 — Register an Account: Initiate the registration process at OLG.ca. Select a username and password you want to use.

Step 2 — Introduce Yourself: Provide all the requisite personal information, including your name, address, email, phone number, and more. All this info helps ensure you are who you say you are, that you are creating your account willingly, and to protect you from fraud and identity theft.

Step 3 — Choose Your Preferences: Next, you will pick your preferences. You get to choose which language you want to use (English or French), what types of promo materials you wish to receive from the operator, etc. You can also input any promo code you may have.

Step 4 — Complete Your Registration: Once you have input all the information, make sure it's correct and submit your registration. You will need to confirm your email, and then an account will be open in your name.

Step 5 — Deposit and Bet: You can now use your PROLINE+ account. Make your first deposit with the operator and place your first sports bet.
Placing Bets at PROLINE+
Once you have set up your OLG.ca account, you will have full access to all their products, including the PROLINE+ online sportsbook.
This account will give you full access to the sports betting platform, which you can access from your desktop device or mobile phone, as you prefer.
Currently, PROLINE+ gives you access to 13 different sports you can bet on, including football, hockey, tennis, basketball, MMA, and more.
The coverage of sports and events on PROLINE+ is not as extensive as some international betting platforms, but you will be able to place bets on all the most significant sporting events in Canada and the rest of the world.
While pre-match betting is more prominent on the PROLINE+ platform, an in-play tab is also available, offering access to dozens of live betting markets for games already running.
Making bets through PROLINE+ is very simple. Adding selections to your betting slip will allow you to quickly place single bets or combine multiple selections into a double, triple, or parlay.
It is also worth noting that once you have opened up your OLG.ca account, you can use the operator's PROLINE product, which enables you to make bets in live OLG stores across Ontario along with your online bets.