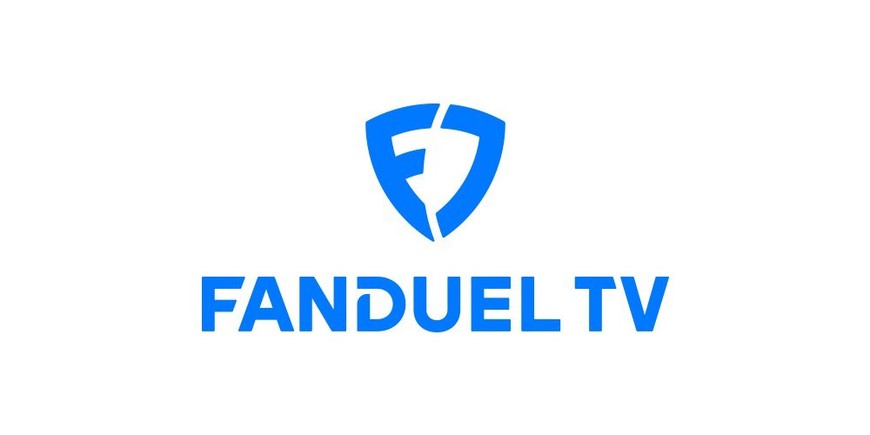 Our goal is to provide fans compelling programming to watch and wager on in tandem with our mobile app. Flutter said its decision to rebrand its TVG Network as FanDuel TV is part of a strategy to offer the world's first combined cable channel and streaming service dedicated to sports wagering.
FanDuel TV and the new streaming service, FanDuel+, will offer live sports programming. The personalities and digital networks that Flutter has formed partnerships with show a clear focus on football, baseball, basketball, hockey, and horse racing.
But FanDuel TV and FanDuel+ might also provide some poker content.

Last verified: August 2023
Special Signup Offer
First Bet Offer up to $1500!*
Enjoy live streaming of popular events
Great mobile betting experience
Variety of betting markets on offer
*except NY
Please play responsibly. If you or someone you know has a gambling problem and wants help, call 1-800
GAMBLER
.
Morning Show Hosted by Kay Adams to Anchor Lineup
Dublin-based Flutter announced Thursday that FanDuel TV and FanDuel+ would both launch in September.
The gaming conglomerate said Kay Adams, former host of Good Morning Football on the NFL Network, will anchor the new network's lineup by hosting a live daily morning show Monday through Friday.
In a bit of irony, Adams' morning show will be filmed from a FanDuel studio in Los Angeles, where real money US sports betting is currently illegal. FanDuel is one of several operators lobbying to get California voters to pass an industry-backed initiative in November that would allow sports betting in the state.
Flutter said FanDuel+ would be free to download for existing FanDuel customers.
FanDuel COO Mike Raffensperger said FanDuel TV "is the first network designed from the ground up to be watched by viewers with their phone in hand. Our goal is to provide fans compelling programming to watch and wager on in tandem with our mobile app."
Digital Partner Has Covered Poker Extensively
Aside from Adams' hour-long morning show, Flutter said it had reached separate programming agreements with The Ringer Network and Pat McAfee Incorporated (PMI).
The Ringer is a digital network that features an array of podcasts covering sports and pop culture. It has written extensively about poker — a search of The Ringer's archive shows 134 articles and 48 features that include poker content.
Meanwhile, PMI offers several podcasts, including The Pat McAfee Show, The Pod, The Pat McAfee Show 2.0, and Hammer Dahn.
While none of the abovementioned podcasts appear to have aired episodes devoted to poker, you could argue that poker helped launch McAfee's career in college football and the NFL.
In a story covered by the Indianapolis Star and on YouTube, when McAfee was a senior in high school he borrowed $100 from a friend and played poker at an illegal club.
McAfee turned the $100 into $1,400 and used his winnings to fly to Miami to participate in a national competition for field goal kicking. He won the contest and a full scholarship to West Virginia University. The rest of his storied career followed.
It should be noted that Flutter did not officially say that it planned to offer any poker content on FanDuel TV and FanDuel+. FanDuel spokesman Kevin Hennessy told pokerfuse that there were "no immediate plans" for poker content. But he didn't dismiss the idea outright.
Considering the partnerships Flutter has lined up, it is a very distinct possibility that poker enthusiasts could get more poker content on TV and their phones.
Horse Racing Content Will Still Be Available
Flutter said FanDuel TV would stay true to its TVG roots and continue to offer horse racing content.
FanDuel TV and FanDuel+ will feature live coverage of horse racing from the biggest horse racing tracks in the US, including Gulfstream, Del Mar, Keeneland, Pimlico, and Santa Anita. It will also provide coverage of the Breeder's Cup in November.
"TVG has been the undisputed leader in the horse racing space for the past 20 years, and the launch of FanDuel TV creates an exciting new platform for the next 20 years," Raffensperger said.
Betfair acquired TVG in 2008, six years before merging with Paddy Power to become Flutter.